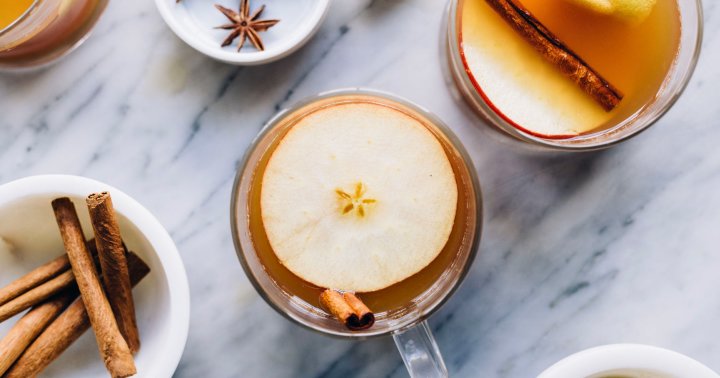 From thousands of years, in all cultures, offering a prayer or any words of gratitude is a divine opportunity to bless and offer thanks to something that nourishes every cell in your body and for the abundance that we are bestowed with. Food is a great opportunity for us to reconnect with ourselves and nature; it is not a commodity to be counted in calorific numbers, nor one that can be simply bought and served. Instead, it is an offering, served up with love and grace! Ancient ayurvedic texts are filled with hymns that are recited to honor our food. The one that I chant before I start every single meal is Annadata sukhi bhava ! It simply means "Let all the food providers be happy and prosperous!" Just three words, but these create such beautiful feelings for my meals.
Surrounded by the holiday cheer, we are sometimes overwhelmed by conversation and company and miss listening to our body's intuitive wisdom and forget to eat mindfully. When you are in perfect health, your body's natural instincts are wonderfully aligned with the cycles of the season. Ice cream in freezing weather is not something your body will naturally seek, but it asks for a steaming cup of hot chocolate in cold weather. If you listen to your body, you will never go wrong in your choices.
Keeping track of calories is the path to deprivation and denial of what can be a fun and satisfying experience. Instead, enjoy all the foods on your table in moderation. Appreciate the fullness and abundance of the harvest of nature that we are meant to enjoy this season. Take in the flavors and the fragrances. During the holidays, soups, squashes, and pumpkin are choices that are high on the sattvic (healthy food) scale. Too much meat, processed foods, and sugars bring the prana or energy level, of the body down. In the cold winters, it is appropriate to add a dollop of butter to your soup; nourishing good fats like ghee, olive oil, and coconut oil send happy signals to the brain, and chances are that this, in turn, reduces our cravings.
A full belly is the sign of happiness and contentment, whether depicted by the idols of big-bellied, cheerful Santa or the laughing Buddha or big-bellied, happy Ganesha! Make a conscious choice to be happy and grateful; these are the most nourishing nutrients of any meal beyond, proteins, carbs, or fats.
Source link