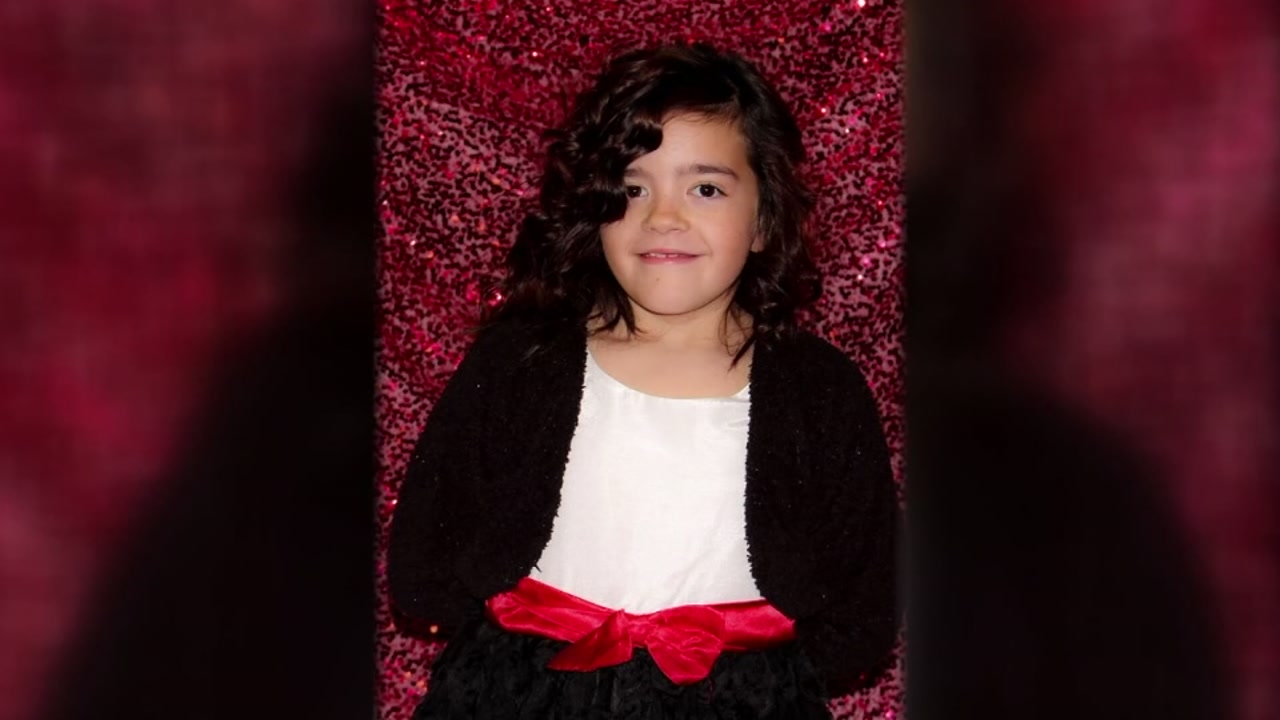 MIDDLEBURY, Vermont –
A 10-year-old girl dies from bacterial meningitis on Wednesday.
WSBT claims that Abbigayle Dipietro's family did not know what meningitis was and was surprised to have killed him quickly.
His mother said she complained about ear infection last week, which quickly became vomiting and a snatch of Monday. By Wednesday, he fell into a coma and died.
RELATIONSHIPS: Bacterial meningitis: How to protect yourself from potentially fatal disease
Her parents expect no other family to go through it, and ask people to look for [1
9659005] A Facebook fundraiser was begun for family medical expenses, rising more than $ 12,000.
Abby's memorial will be held on February 22.
Source link