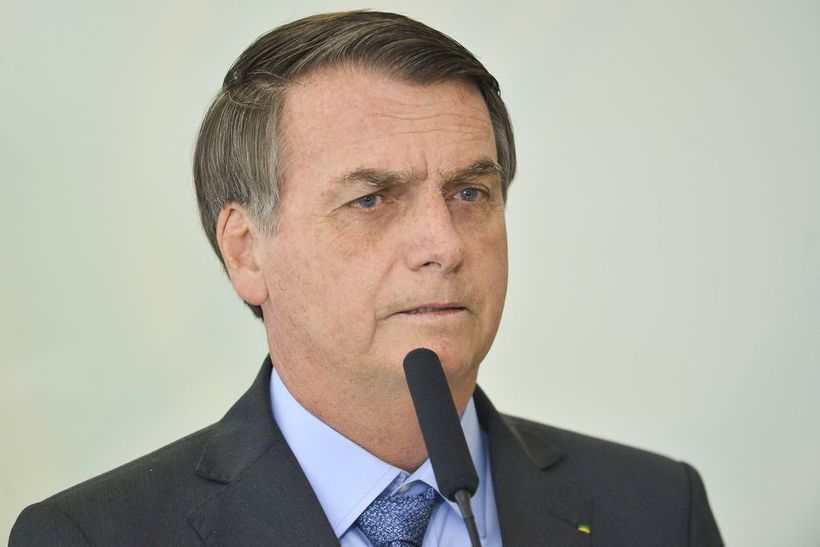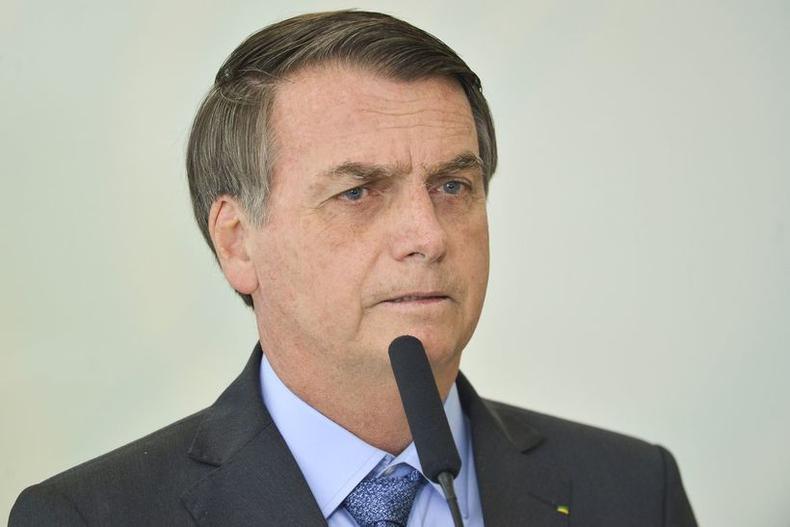 The President Jair Bolsonaro (PSL) used his Twitter account Twitter on Sunday night to publish a video purporting to show the slaughter of whales in Norway.] And showing the Faroe Islands in Denmark The fake video released by the president to scourge the European nation this week has harshly criticized him and announced the suspension of transfers to Brazil to the Amazon Conservation Fund Amazon
On Thursday, Norway's Minister of Climate and Environment Norway Ola Elvestuen, announced that the country had suspended transfers of NOK 300 million, the equivalent of R $ 133 million, in shares against deforestation in Brazil.
According to the Norwegian newspaper Dagens Nringsliv, Elvestuen considered that the country did not comply with the Amazon forest protection agreement. Norway is a major supporter of the Amazon Fund, and in July did not accept Jair Bolsonaro's government's proposal to change program management.
President Jair Bolsonaro criticized Norway for commenting on suspended deforestation sources in Brazil.
"Norway? It is not the killer of whales in the North Pole, is it? Who is exploring oil there too? It will not be given to us," the president said. Bolsonaro affirmed the position yesterday by telling Norwegian government to "get the money" blocked to "help" German Chancellor Angela Merkel to re-evaluate Germany.