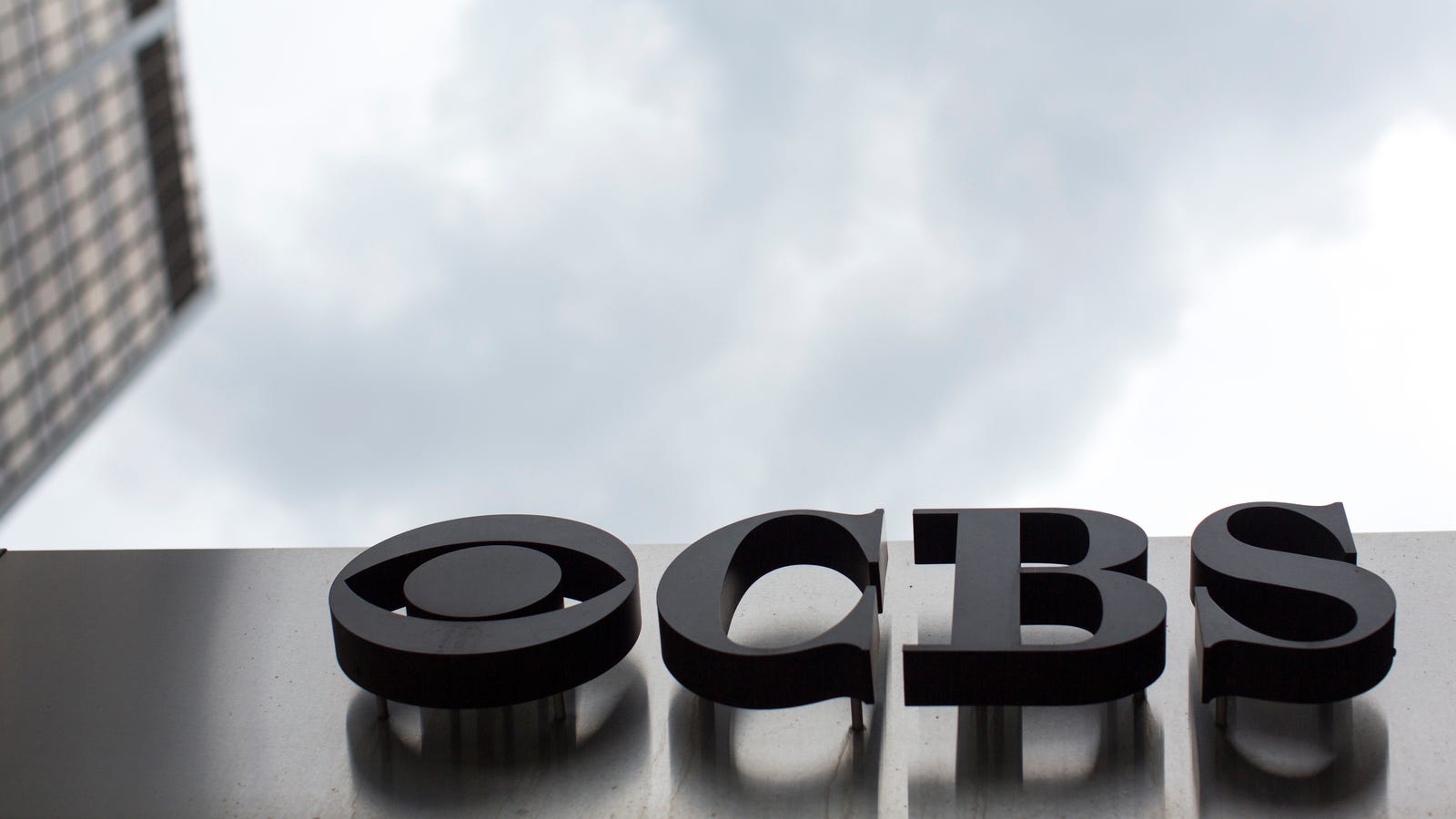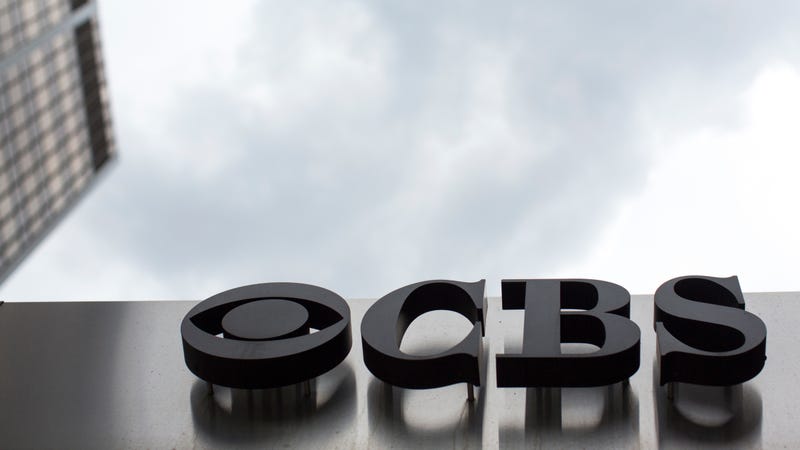 Well now, it appears that the deck has been shuffled again in the ongoing streaming wars, and it looks like CBS may be shaping up to be a stronger contender than we had anticipated.
CBS and Viacom announced on Tuesday a merger of their two companies under a new name, ViacomCBS, in a deal that values ​​the company for more than $ 28 billion, according to a press release. The merger, which reunites the two companies first split in 2005, will bring their media and content offerings under one massive umbrella. And that, of course, includes both ad and streaming streaming support, including CBS All Access, Showtime, Pluto TV, and Noggin-focused kids, among others.
In addition to the different streaming properties owned by the same companies that will now be housed under a single roof, it will also incorporate brands that include Nickelodeon, CBS, MTV, BET, Comedy Central, the CW, and Paramount Network – which of course also folded a major entertainment studio in this cornerstone of content offerings.
Every press release, its unified haul of content – some of those ranked by rival streaming giants Netflix and top Hulu watches, such as South Park NCIS and Criminal Minds – including more than 3,600 films and a combined 140,000 film series. In addition, under the new company, ViacomCBS will own "more than 750 series currently ordered or in production."
It's not ridiculous to call this fusion a full-blown Netflix kill-depending on your preferred content arrangement, any number of that could go – though it could potentially play both weight class as Hulu, depending on how it packs in the new hobby trove. (And prohibits the incredible $ 12.99 bundle with Disney + and ESPN, of course.)
At the very least, we have yet another choice in a sea of ​​services that extends the day.
Source link