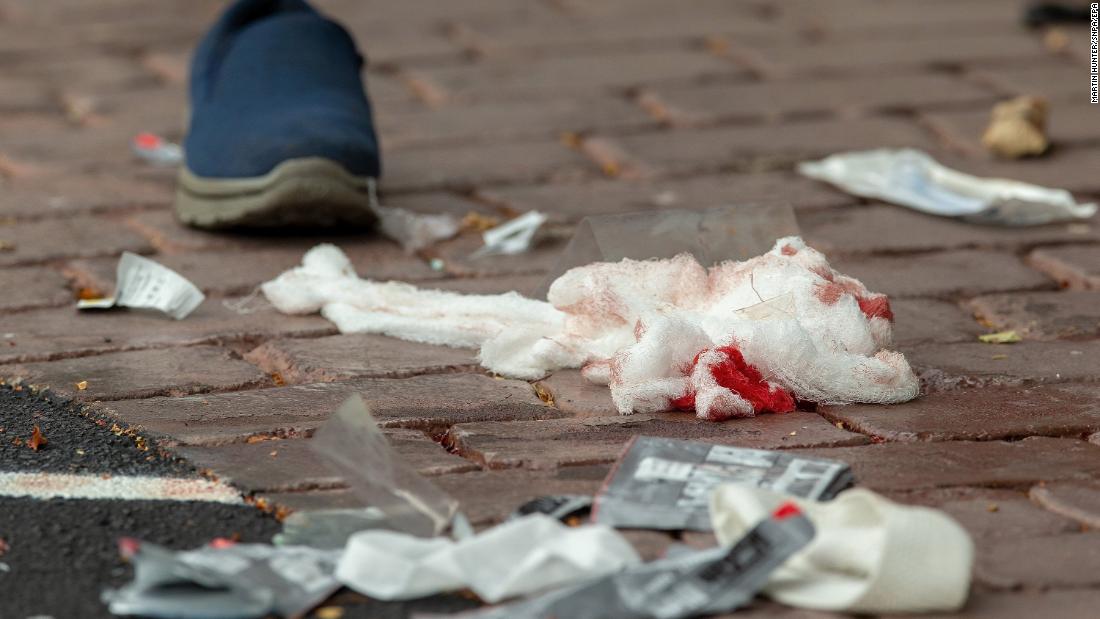 Local resident Robert Weatherhead told CNN affiliate, NEWSTALK, that he took people escaped from the mosque of Masjid al Noor to Deans Avenue.
He described the gunman "white, aged 30 or 40 years old and wearing uniforms," ​​but he did not know what was the uniform.
Benjamin Jellie said he ran outside when he heard the guns. Oakward Close is the neighborhood of Christchurch where the Masjid al Noor mosque is located.
"I saw people jumping behind the mosque fence at Oakward Close. I heard at least 20 (gunshots)."
"I heard about eight in the beginning and then went quiet for about 30 seconds or one minute and then started again I heard about eight more and then had another minute and another eight . "
" Those who come to the top of the fence, all the elders and including at least three men, are screaming and crying. "[MarkNicholsmanagerngPremiumTiresatAutosaLookinginthesquareoftheroomrunningontheroadfiveshotsIthinkweheard"
Source link