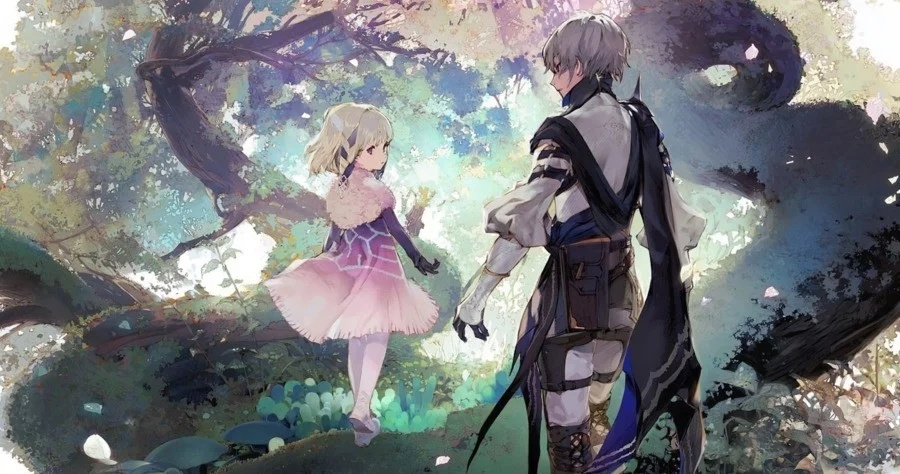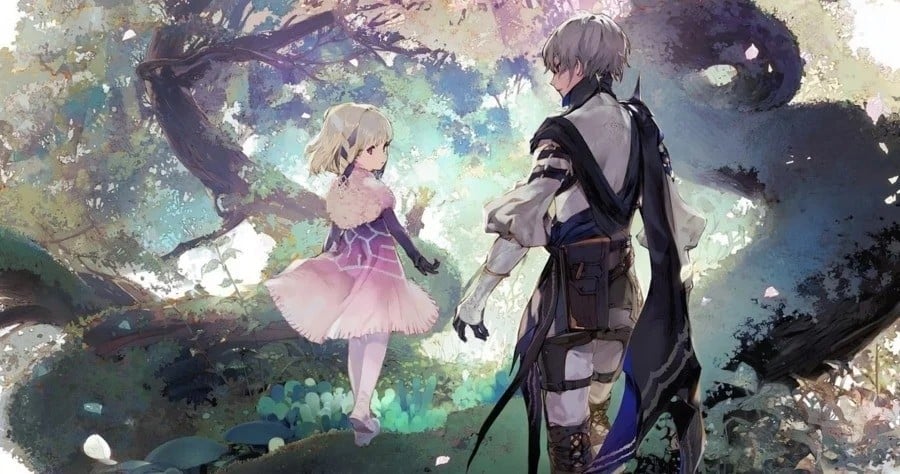 If you want to try a new Square Enix RPG before its release, now is your perfect opportunity. The company just released a demo for Oninaki on Switch eShop in Japan, Australia and Europe, and is expected to also live in North America as soon as possible.
Here's a little more about what you can expect, courtesy of Gematsu:
The demo of Oninaki includes "Story Mode" which allows you to experience the opening which is part of an epic life, death and reincarnation, and "Battle Mode" you can enjoy this awesome battle with an upgraded character owner of the four daemons who perform different job duties. You can also take your progress from Story Mode to full game.
As such, you can move your progress across the last game, which requires a total of 2.7GB of free space in your system. Finally is a new trailer:
Will you try this game early on its release next month? Leave a comment below.
Source link