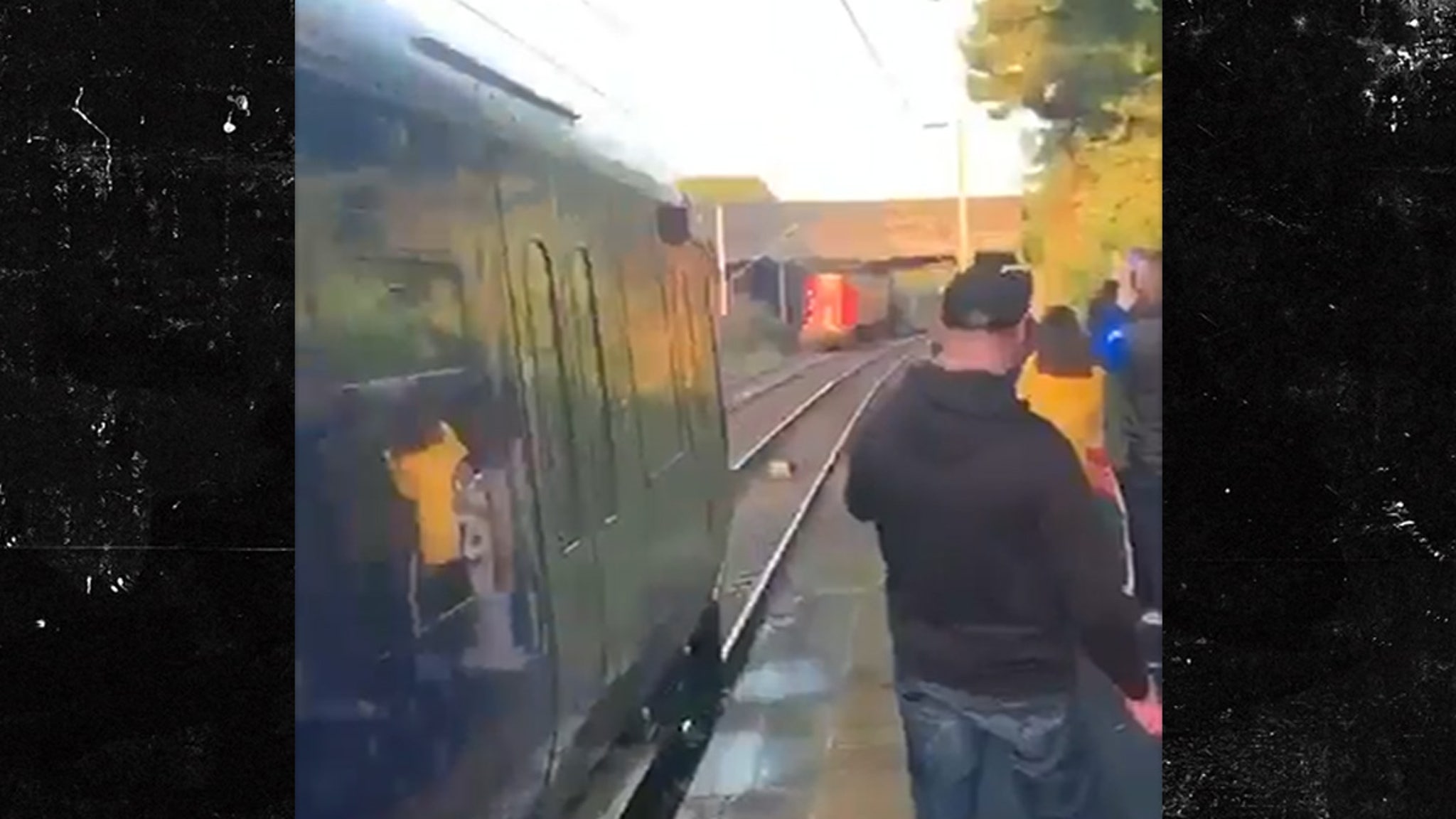 Harry Potter fans in Scotland waited at a train station for hours to peek at the rare "Hogwarts Express" … and as it passed, another train blocked the view !!!
The funny moment is captured on video … and you see the "Hogwarts Express" for a split second before a passing ScotRail train completely steals the show.
The famous train from Harry Potter's books and films travels south through Scotland to the winter base, with tons of families camping at train stations across the country for rare sightings.
This unlucky lot, though, waited in vain at Drumry station. Talk about the wrong side of the tracks!
Too bad no one knows any magic spells to lose the commuter train. Oh well, always have next year, kids!
Source link