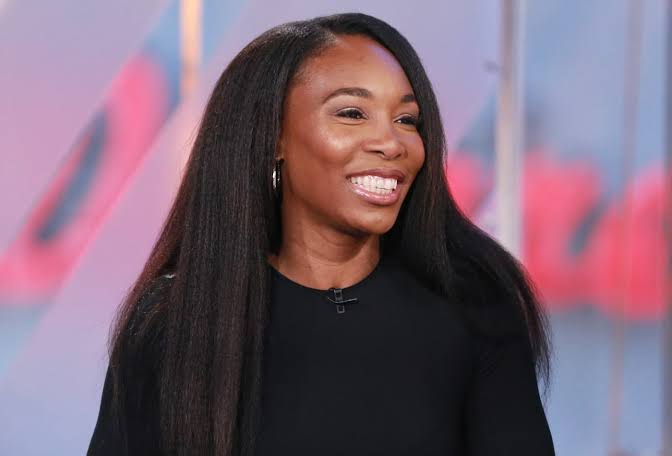 The tennis tour was halted in early March due to a coronavirus pandemic. While many tennis stars are finding new ways to keep themselves engaged on the hiatus, Venus Williams is taking the time to expand his business.
Venus created a unique invisible sunscreen for all skin tones in collaboration with The Sunscreen Company and Credo as an extension for Venus Williams's EleVen. She launched the EleVen collection of Venus X Credo Beauty on credobeauty.com on Thursday.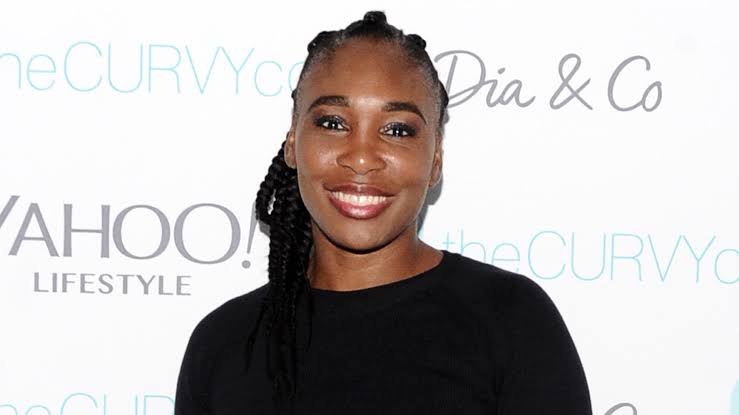 In an interview with ESSENCE, Venus revealed how he coped the quarantine life. She explained that staying at home helped her to adjust and create new self-care products.
"My sister Serena always wears sunscreen" – Venus Williams
Williams explained that he was trying to take advantage of the time he had to do other things. The 39-year-old believes he has more time as he spends less time finding things.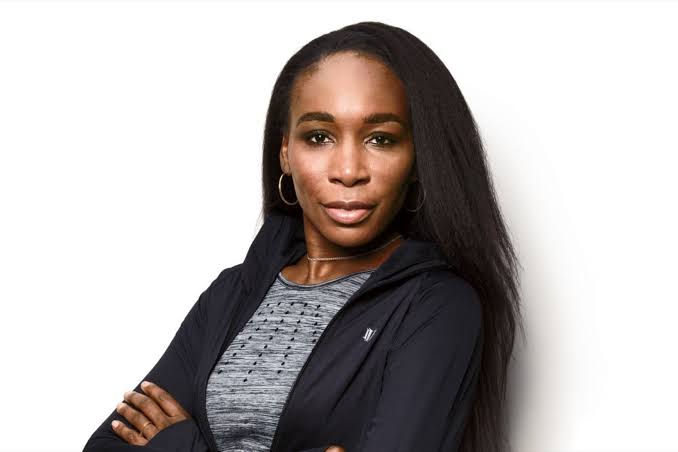 The 7-time Grand Slam champion also revealed that he is not a fan of sunscreen. He felt he was 'invincible' and did not need any protection from the sun's rays.
"I was a huge fan of wearing sunscreen – not at the beginning of my life. But as I got older I started to understand the value of taking care of your skin," said Venus.
"And not just the skin on your face, but the skin on your body. My sister Serena always wears sunscreen. I never did, but I'll see her wearing it all the time, and I think a the day it just clicked like, 'Oh, my God. I'm in my thirties and it's not serious. What if I'm wasting all this time?' He added.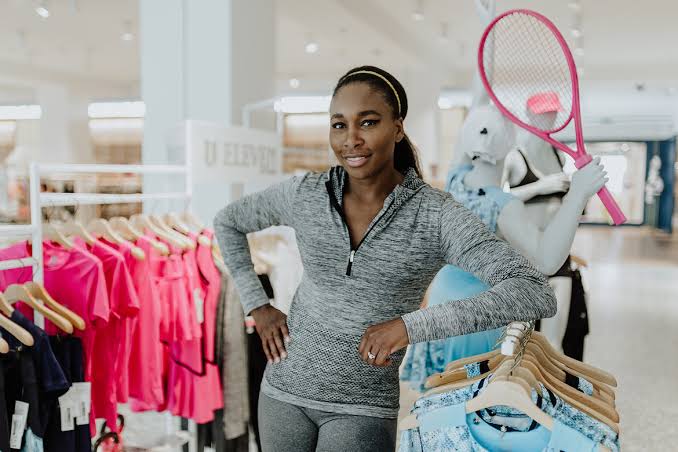 "As an African-American, I felt like Oh, I built sunscreen. I don't need sunscreen. I'm not judgmental. But that's not the truth. I'm happy that I know better, but I just wish I could have done it sooner. , " he concluded.
Read More: "I'm Honest About Being a Startup" – Venus Williams presents the Diet
Venus Williams has always been an inspiration to millions around the world and off the court. Doing wonders even during lockout will surely encourage many people to positively use this time and do something productive while staying at home.