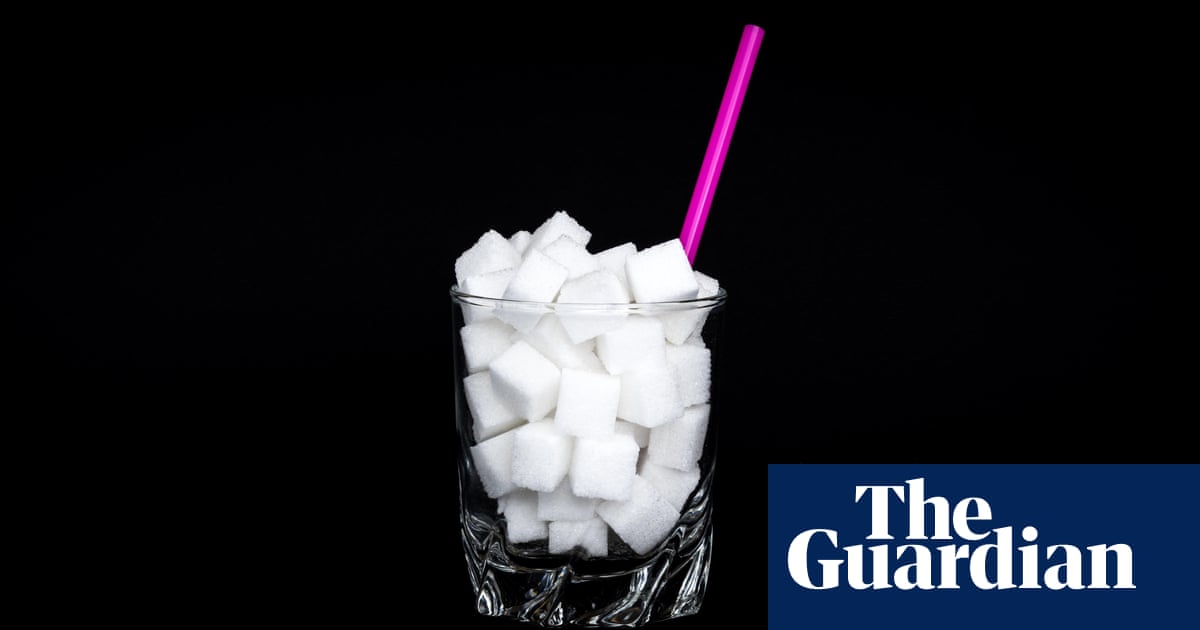 Scientists call for radical dental care reforms, stronger sugar industry regulations and greater transparency around the conflict of dental research conflicts to address high and rising warnings mouth disease like mouth cancer.
in worldwide health, a series of Lancet's medical journals indicates that 3.5 billion people suffering from oral illness are reduced.
Mouth diseases include tooth decay, gum disease and oral cancer and affect almost half of the world's population. Drug decay is the most common health condition in the world. Mosquitoes and mouth cancer are among the top 1
5 most common cancers in the world, researchers say.
"Dentistry is in a state of crisis," says Prof. Richard Watt, chair and honorary consultant at dental public health at University College London and the leading author of the series. "The current dental care and public health responses are insufficient, unequal and expensive, leaving billions of people without access to even basic oral health care.
" While the Disposal of health care delivery is that clinics focusing on caring for their patients are no fault of the individual dental, a different approach is needed to effectively address the global burden of oral diseases. "
High-tech treatment is focused on avoiding wealthy countries like the UK, researchers say.
By 2020 Coca-Cola wants to spend $ 12bn (£ 9.5bn ) marketing its products across Africa, compared with WHO's total annual budget of 2017 of $ 4.4bn.
Watt said: "Sugar consumption is the main cause of tooth decay. The UK population eliminates too much sugar – higher than the Department of Health and WHO recommends. "A particular concern is the high levels of sugar in the processed commercial baby foods and beverages that encourage babies and young children to develop a preference for early-life sweetness. We need more strict regulations and laws to restrict marketing and promotion of sweet and drink foods if we need to deal with the causes of oral conditions. "
Cristin Kearns, of the University of California, San Francisco, and Prof Lisa Bero, of the University of Sydney, warned in a linked commentary on financial links between dental research organizations and processed food and beverage industries.
"The emerging evidence of the industry's influence on responsible research helps the feasibility of seeing basic food and beverage brands. The financial relationships with dental research organizations as an opportunity to ensure a focus on commercial applications for dental dental problems – such as xylitol, oral hygiene, fluoridated toothpaste and sugar-free chewing gum – while replacing attention from the damage caused by their products of sweet, they write.
Source link