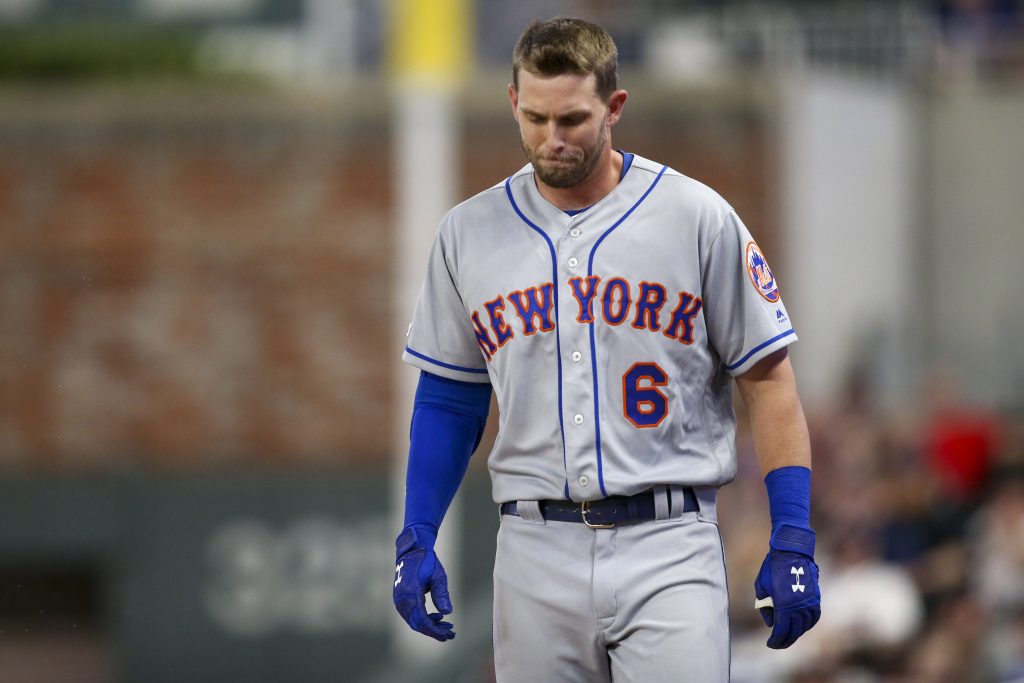 Mets outfielder / infielder Jeff McNeil left a team loss to the Braves on Tuesday in a apparent left hamstring injury, per Deesha Thosar of the New York Daily News. He underwent an MRI on Wednesday, Tim Healey of Newsday tweeted. The 27-year-old was otherwise enjoying a dream season, falling .332 / .400 / .529 (148 wRC +) with 15 home runs on 442 plate appearances. Along with serving as one of the majors' top hitters, McNeil has been a versatile defender for the Mets. He appeared in 79 cornerback games, 26 in second base and 16 in third.
McNeil's presence is a clear reason the Mets have saved their season for the past few weeks. Despite Tuesday's defeat, the former bottom feeders found themselves at 61
-58 and a managed two games from a wild-card spot. At least on paper, losing McNeil would hurt their chances of rallying for a playoff berth. He was also the second choice of keystone to hit IL recently for the Mets, without starter
Robinson Cano
due to a torn hamstring. However, the club still has
Joe Panik
– which he signed last week – to hold second and
Todd Frazier
in third. It is in the less capable hands of the corner, where
Dominic Smith
and
Brandon Nimmo
are currently in IL.
The McNeil-less Mets probably need to provide more outfield play. light-hitting time Juan Lagares (which had a 4-for-4 night Tuesday) as a supplement to Michael Conforto and JD Davis . New York also had Aaron Altherr at the major league level, but he endured a nightmare, including Dilson Herrera Rajai Davis and Gregor Blanco on the possibilities of veterans in minors. Alternatively, the promotion of infielder Ruben Tejada may be on the cards, according to Jon Heyman of the MLB Network .