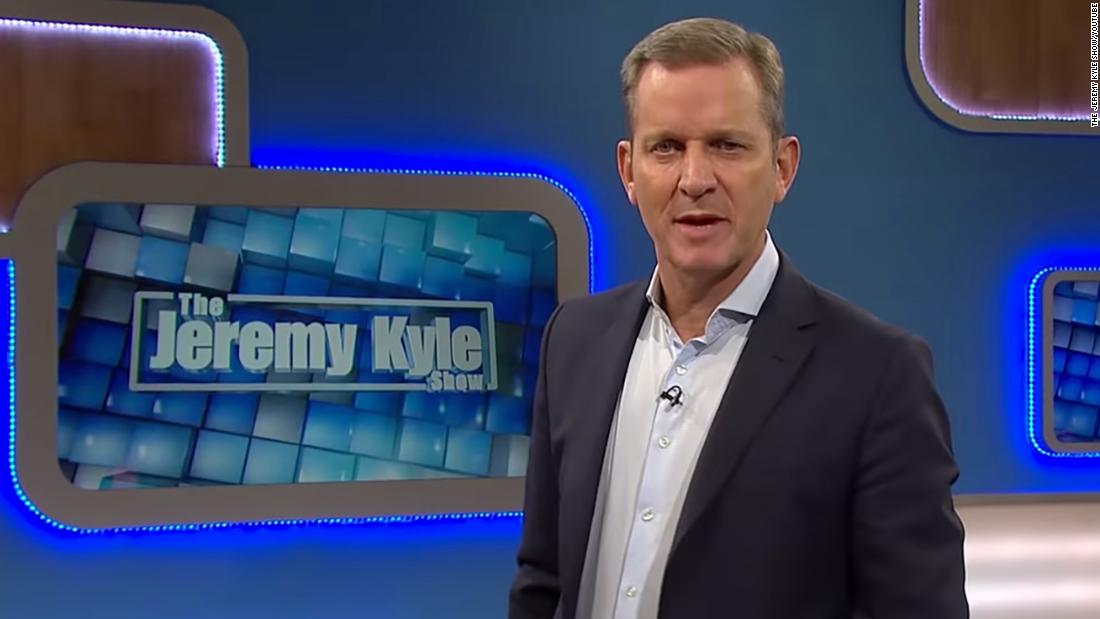 Jenny Cummins, head of the ITV newspaper, said that the show was canceled "for good," and ITV CEO Carolyn McCall released a new statement as a review of the ongoing program.
"Given the gravity of recent events we have decided to end the production of Jeremy Kyle Show," McCall said.
"The Jeremy Kyle Show has a loyal audience and made a dedicated production team for 14 years, but now is the right time for the end."