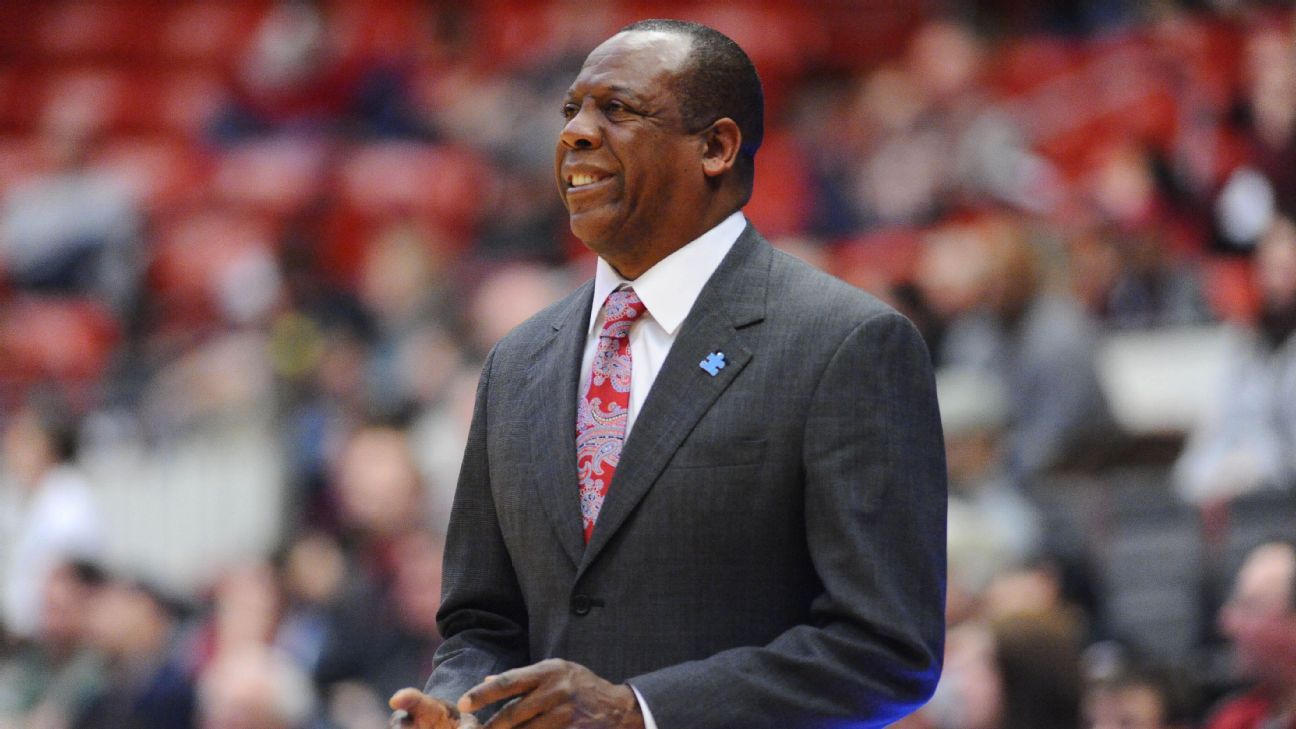 Kent, 64, took over in Pullman in 2014 and failed to finish .500 in any of his five seasons in charge . The Cougars finished tied for eighth in the Pac-12 in Kent's first year and never finished higher than 10th place since then.
Kent was 47-77 entering this season, and Washington State finished 11-21 overall and 4-14 in the Pac-12.
"I met with Ernie earlier today and let him know I would be making a change in the leadership of our basketball program," athletic director Pat Chun said in a statement. "We appreciate all that Ernie has done for Washington State but at this time we need a new direction to energize our fan base and return the program to prominence. I am optimistic that our returning students-athletes give us an immediate opportunity to move our program in a positive trajectory. "
The Cougars' season ended Wednesday night with a 84-51
loss to Oregon in the Pac-12 tournament.
Washington State has not reached the NCAA tournament since 2008, when Tony Bennett was at the helm.
Source link