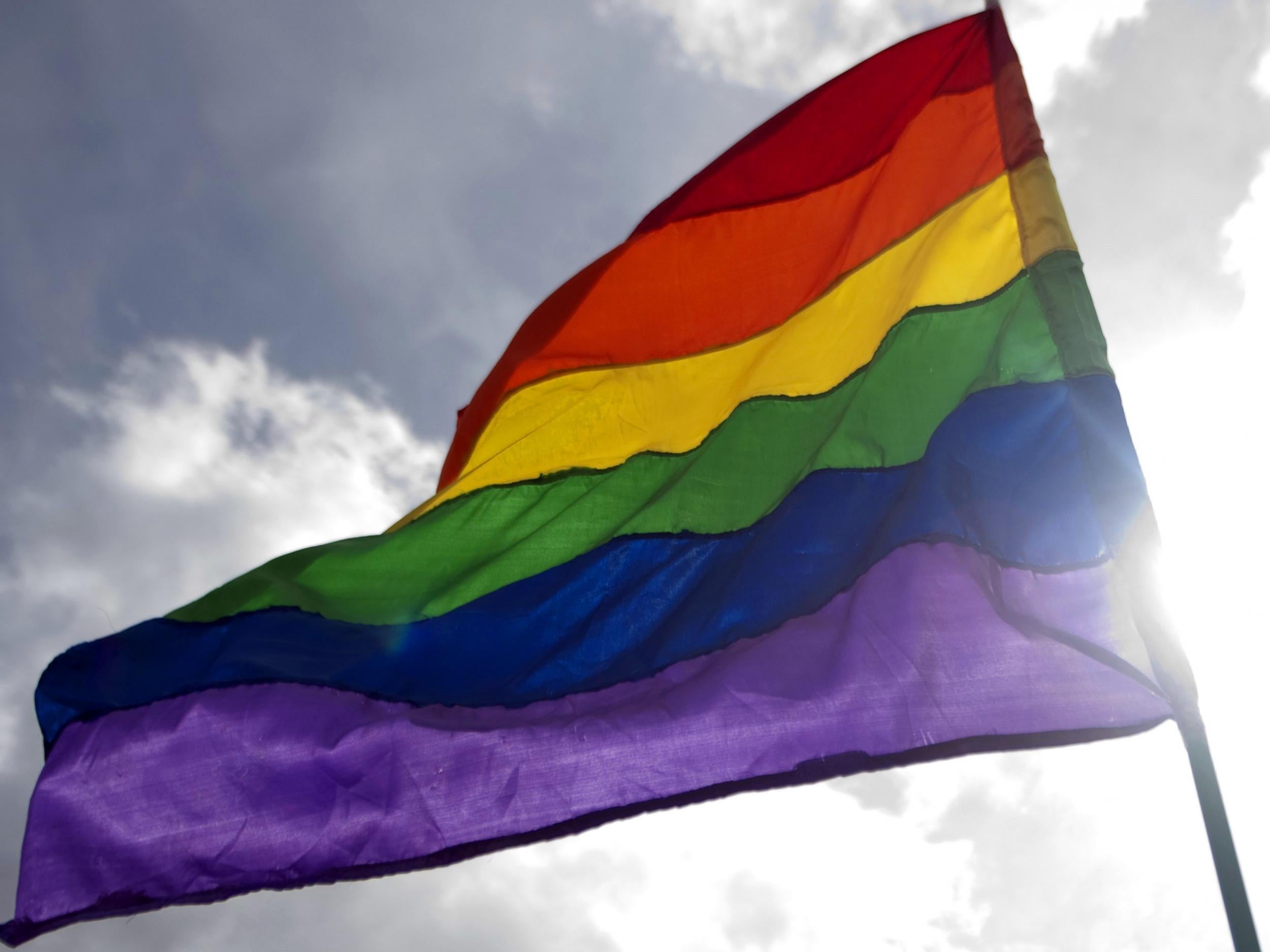 Lesbian and bisexual women are at greater risk of being overweight than heterosexual women, a study has found.
Gay men are also less likely to be overweight than their straight counterparts and are instead more at risk of being underweight, said researchers at UCL and the University of East Anglia.
The study, published in the Journal of Public Health is thought to be the first to investigate the relationship between sexual orientation and body mass index (BMI) using population data in the UK.
We'll tell you what's true. You can form your own view.
From
       1

5p
€ 0.18
$ 0.18
$ 0.27
    a day, more exclusives, analysis and extras.
Researchers say the findings support the view that sexual identity should be deemed a "social determinant of health."
Lead researcher Dr Joanna Semlyen said there were left Created with Sketch.