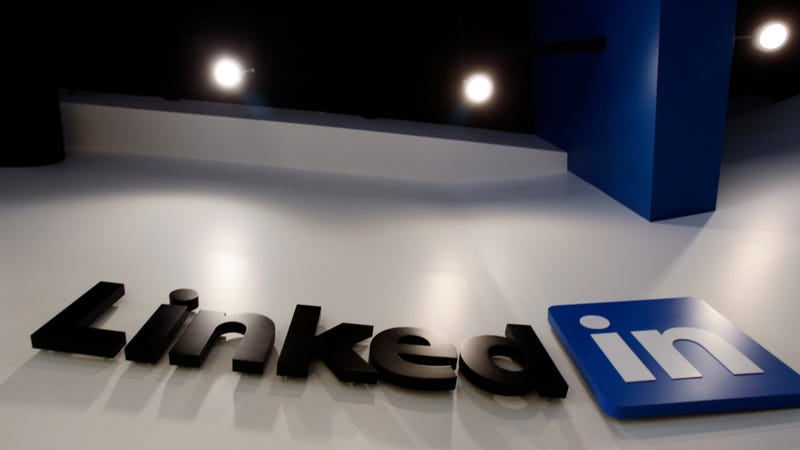 If you like me, you think LinkedIn is the last place you want to spend time online. It's spam-packed, less blog-related business-related blog postings from extremely unreliable and insights without the need for unique care, and UI-like designs that seem to be designed to maintain the feel of the basement cubicle. It does not count the controversy with some of its use of user data. At best this is the Dilbert of social media, and it's the worst … Scott Adams of social media.
Well, good news! Now it's going to start showing you more videos.
TechCrunch reported on Monday that LinkedIn launches LinkedIn Live, "giving people and organizations the ability to broadcast real-time video to select groups, or on LinkedIn world-wide." It is aimed at the type of content that users at all possibilities do not really want to watch, but may at some point or else be obliged to log in and stare at for professional reasons: [1
9659005] Initial live content that LinkedIn expects to broadcast lines on the topic type you can find in LinkedIn news feeds: the plan is to cover conferences, product announcements, Q & As and others more events led by influencers and mentors, office hours from a large tech company, revenue calls,
… [Launch parters] include Wirecast, Switcher Studio, Wowza Media Systems, Socialive and Brandlive , "with hi git that came in the following weeks, "LinkedIn said. 59007] Here's a preview of what might look like, in every TechCrunch, complete with amazing comments like "What's the biggest challenge you've faced as a company this year?" And "Interesting views …":
LinkedIn has already had videos for about 17 months, according to TechCrunch, but the product management director Pete Davies said on the site that a Live option is the "most requested feature." Video ads are also useful, and recent filing from its owner, Microsoft, has indicated that its ad business grows fast on the LinkedIn platform. TechCrunch said LinkedIn can also get monetization opportunities like premium video feeds (conferences, etc.) or charge companies to broadcast items such as revenue reports, though & # 39; ; t does not mention LinkedIn considering those possibilities
Live will appear to be able to select US users in an invitation-beta just as soon as possible. Shortly afterwards join other added features such as voicemail and "Student VoiceSongs," a Snapchat Stories video product. Enjoy.
[TechCrunch]
Source link