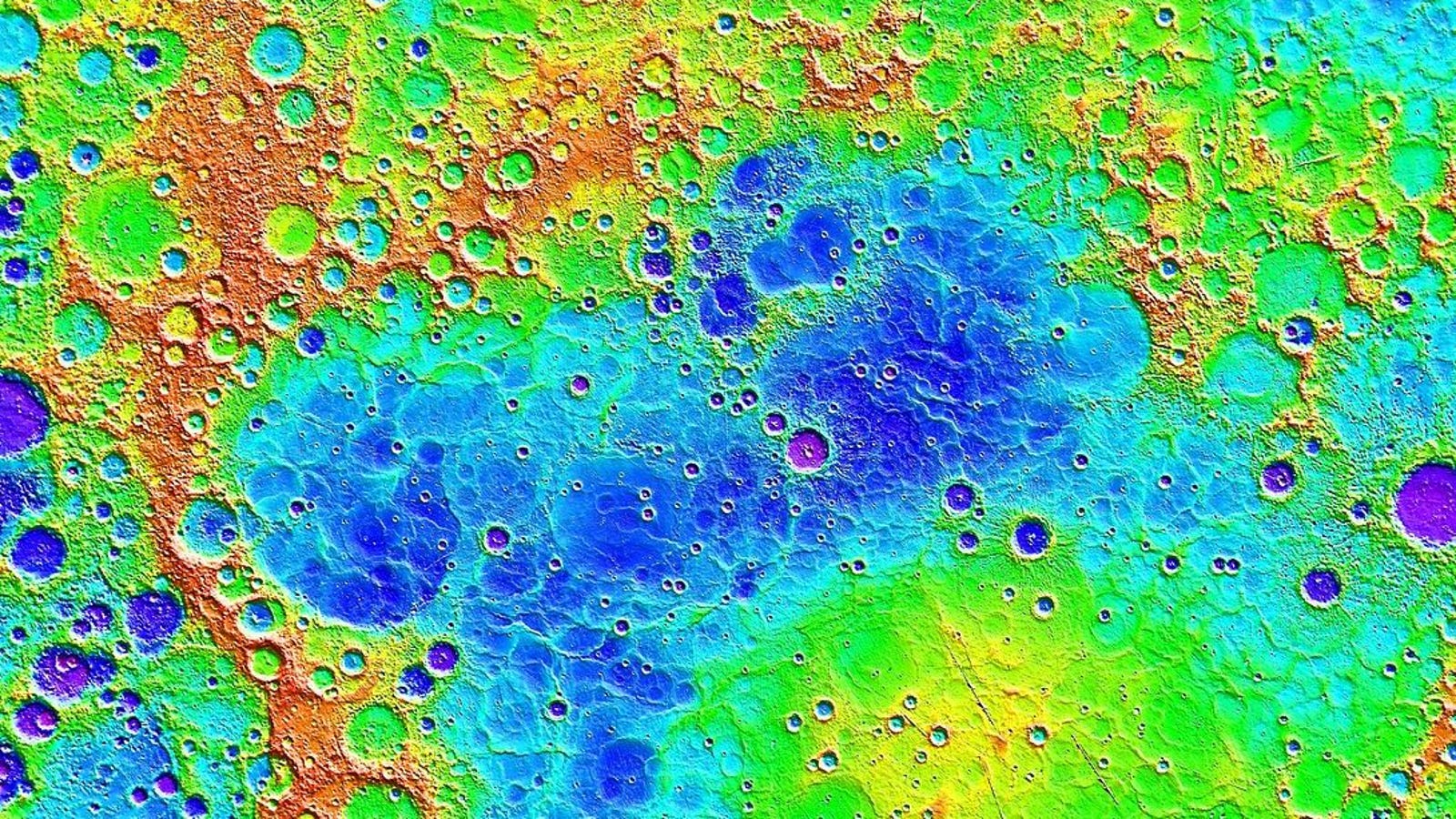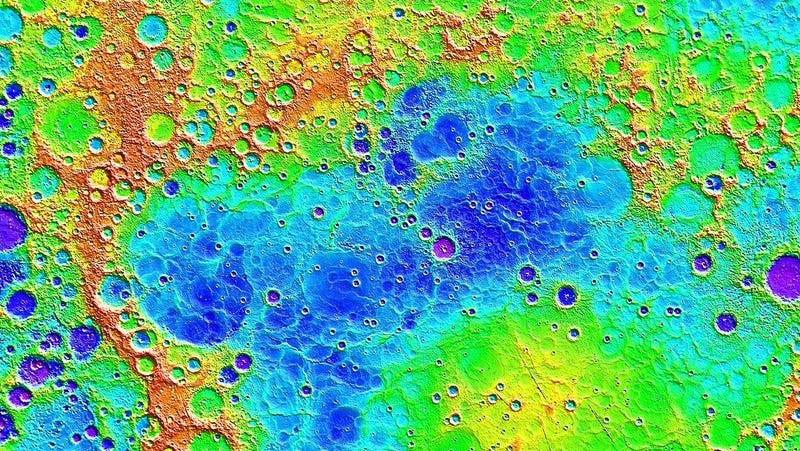 A group of scientists just showed something that might surprise you: Mercury, not Venus, planet on Earth on average.
Researchers presented their results this week in an article in the Physics Today magazine. They explained that our methods of calculating which planet "closest" is raising the matter. But that's not all.
"Moreover, Mercury is the closest neighbor, on average, on each of the other seven planets in the solar system," they write. Wait-what?
Our misconceptions about how close the planet is to one comes from the way we usually estimate the distances to other planets. Typically, we calculate the average distance from the planet to the Sun. The average distance of Earth is 1 astronomical unit (AU), while Venus' is around 0.72 AU. If you deduct one from one, you calculate the average distance from Earth to Venus as 0.28 AU, the smallest distance for any pair of planets.
But a trio of researchers realized that it was not an accurate way to calculate the distances on the planets. After all, the Earth spends more time on the opposite of its orbit from Venus, putting it 1.72 AU away. One should instead be the average distance between each point in the orbit of a planet and each point along with the orbit of another planet. The researchers run a simulation based on two assumptions: the orbits of planets are almost circular, and their orbits are not at an angle related to one.
This is the kind of thinking-if you get a spot in a football game, you prefer one near the 50 yard lines instead one of the end zones to see the most action, though occasionally will be closer to players from the end zone. That's the kind of what's going on here.
In fact, they found that Mercury is the closest planet on Earth for the most time, on average-and on every other planet of the Solar System. Pluto's unique and unique orbit is not working on their assumptions, but it is not a planet anymore, as defined by the International Astronomical Union. Please do not email me about it.
You can read about mathematical nitty-gritty in Physics Today or watch an explorer of math on YouTube.
But given no apparent error analysis, I think it's time we say "bye!" In Venus and welcome our new neighbor, the best planet, Mercury.
Source link