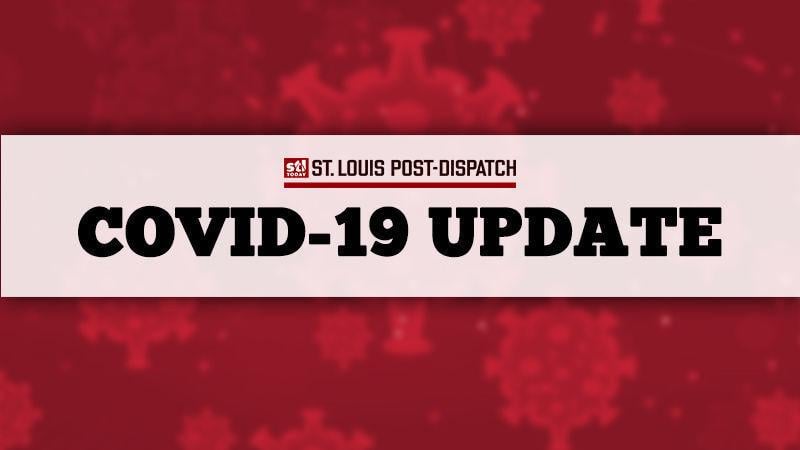 Governor Mike Parson has repeatedly refused to order the mask to be worn by the state, although the state health department and federal and international health officials recommend the masks.
State officials are struggling to report data continuously, changing their method of reporting and changing previous numbers as new information enters.
Missouri officials say 1,431 people were hospitalized on Friday, down 30 from Thursday. At least 63% of ICU beds are occupied in different regions, with a high 88% of ICU beds being taken in the northwest corner of the state.
Locally, the Task Force of St. Louis increased the seven-day average transfer of hospital admissions and patients known or suspected to have COVID-19 in hospitals in the area. There were 82 patients in intensive care units and 40 in the fans, they said. Hospitals released 7,035 patients in total.
Illinois cases have risen
Illinois on Saturday reported 339,803 total cases and 9,192 deaths, an increase of 3,629 cases and 27 deaths since the previous day.
Officials said 2,073 patients were in hospitals in Illinois, 422 in ICUs and 165 in fans.
Illinois Governor JB Pritzker on Friday said he was "extremely concerned" about the increase in cases and positivity in Illinois and across the country. The positive rate in that state was 5.1% Friday.
Source link