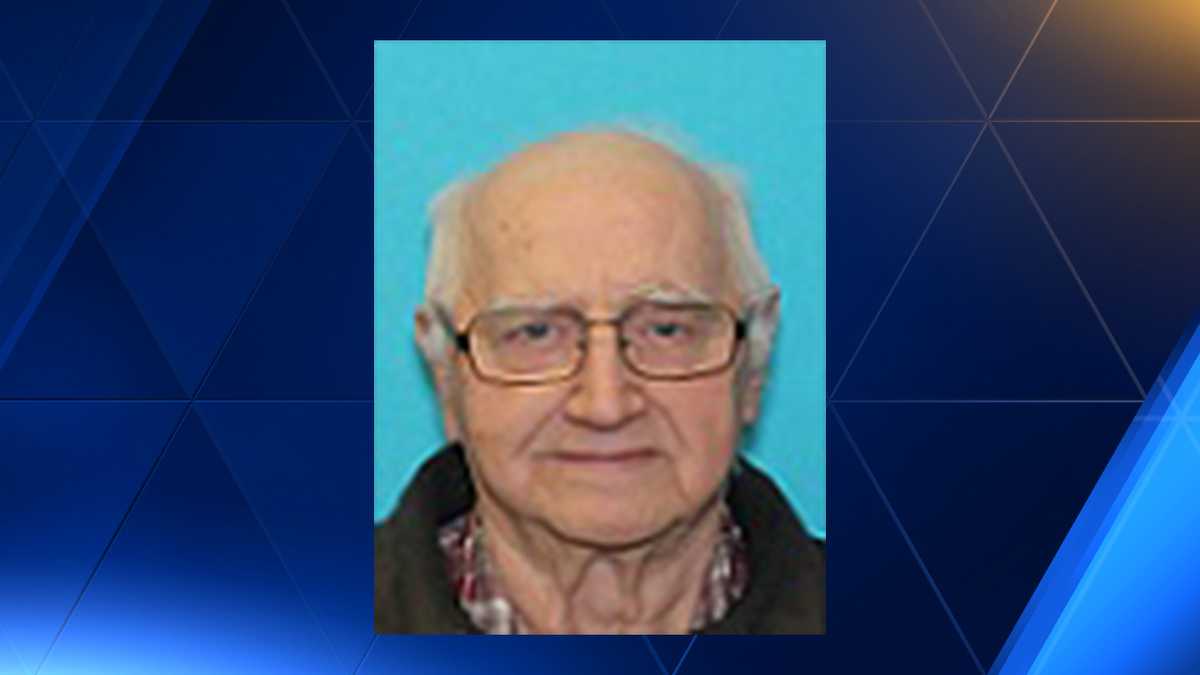 Police are searching for the missing man from Duncannon, Perry County
Pennsylvania State Police is searching for a missing man from Duncannon, Perry County. Police statement: "Pennsylvania State Police in Newport, Perry County Pennsylvania, is searching for Dale ALTERS, an 84-year-old white man described as 5 feet 8 inches tall, 245 lbs., Baldness. gray hair, Blue eyes, wearing a red flannel shirt with multicolored stripes, Blue Jeans, Red or Blue hat and glasses.He runs a 1996 Maroon with GMC Safari Mini Van , with PA tagged DBM-4099. "ALTERS was last seen in the 100 block area of ​​Huggins Rd Duncannon, Watts Twp., Perry County on 10/16/20 at approximately 10:00 AM. He may be traveling to Selinsgrove or Belfonte PA. Police believe ALTERS is at special risk of injury or damage, and may be confused. "Anyone with information about ALTERS is requested to contact the police immediately by calling 911 or the PSP in Newport at 717-567-3110."
DUNCANNON, Pa. –
Pennsylvania State Police is searching for a missing man from Duncannon, Perry County.
Statement from the police:
"Pennsylvania State Police in Newport, Perry County Pennsylvania, is searching for Dale ALTERS, an 84-year-old white man described as 5 feet 8 inches tall, 245 lbs., Bald gray hair , Blue eyes, wearing a red flannel shirt with multi-colored stripes, Blue Jeans, Red or Blue hat and glasses.He runs a 1996 Maroon color GMC Safari Mini Van, with DBM tag- 4099.
"ALTERS was last seen in the 100 block area of ​​Huggins Rd Duncannon, Watts Twp., Perry County on 10/16/20 at about 10:00 AM. He may be traveling to Selinsgrove or Belfonte PA. Police believe ALTERS is at special risk of injury or damage, and may be confused.
"Anyone with information on ALTERS is requested to contact the police immediately by calling 911 or the PSP in Newport at 717-567-3110."
Source link