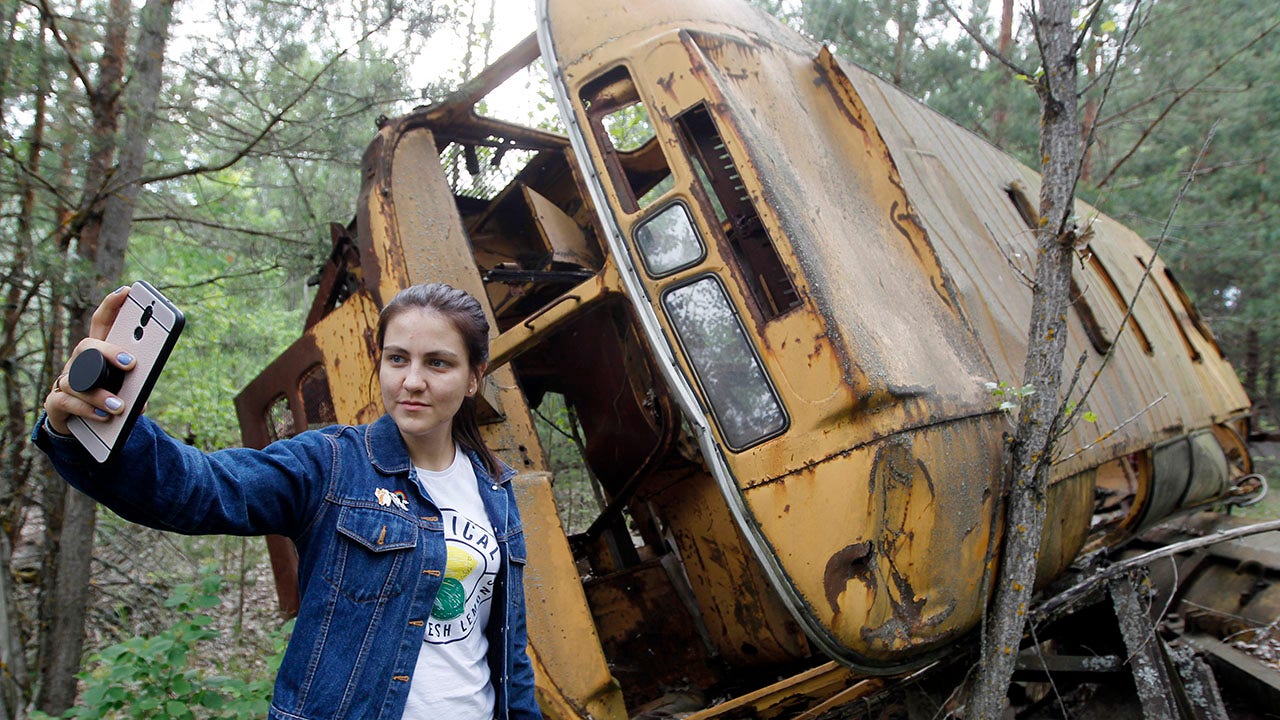 The site of the Chernobyl Nuclear Power Plant disaster is set to officially become a tourist attraction, announced by Ukraine on Wednesday.
President Volodymyr Zelensky has signed a law to designate the site – the site of the 1986 disaster – a tourist site The area saw an increase in visitors following the release of the popular HBO "Chernobyl" miniseries.
SEE IT: MODEL APPLICATIONS FOR CHERNOBYL-THEMED, THONG-CLAD PHOTO
"The negative part of the brand of Ukraine is Chernobyl," Zelensky said at the time of signing, according to the BBC . "The time has come to change it."