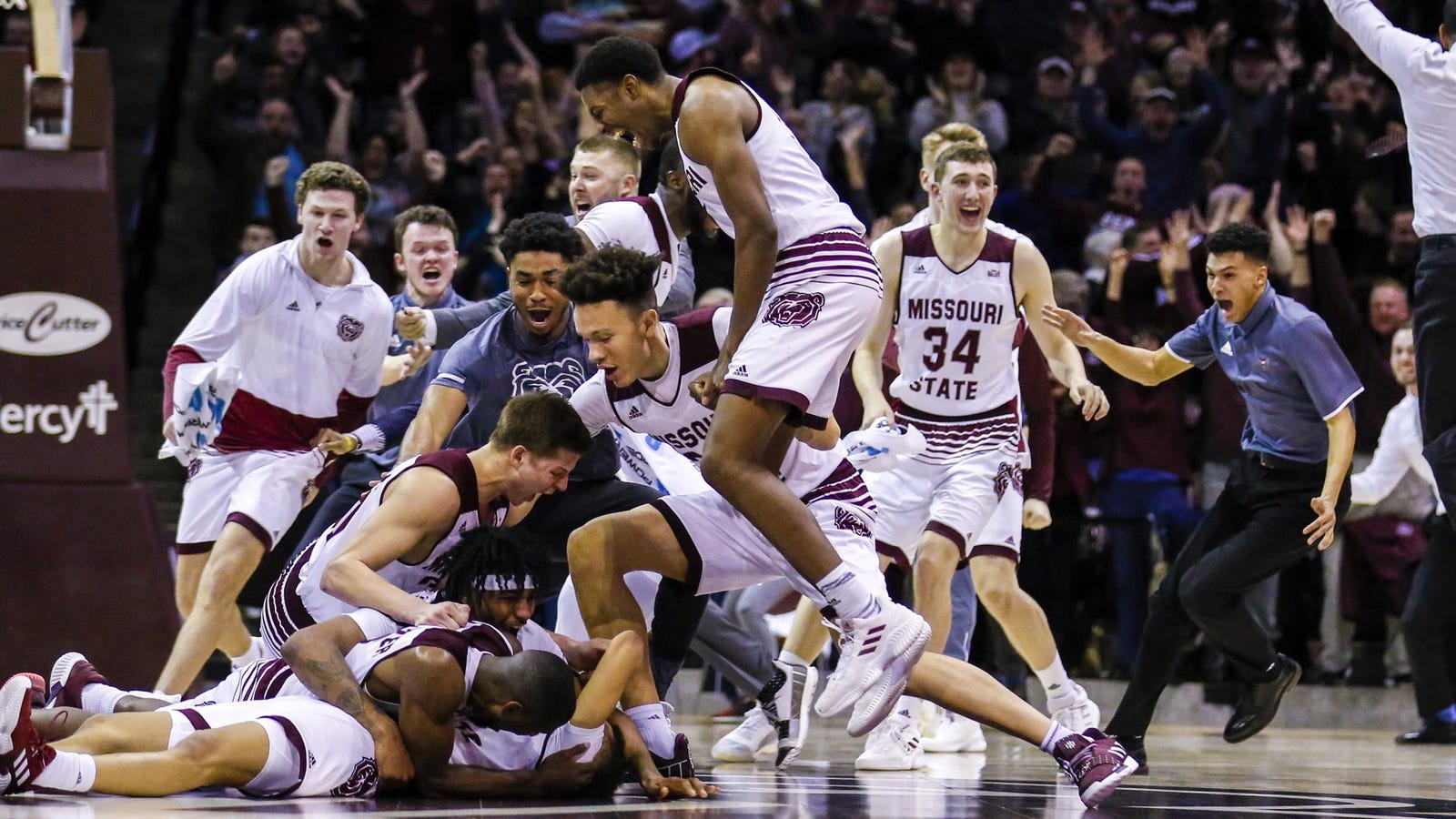 There is nothing like the crunchy, balletic artistry of a cleverly drawn-up and immaculately executed play. However, it's a better way:
That's Missouri State, which trailed in Illinois State five with 1
3 seconds left, disrupting the inbounds passes and forcing a floor scramble where it seemed every players in both copies hold the loose ball. Finally, it came to the hands of the guard Jarred Dixon-the last person behind the defense – who put it from the half-court.
Here's what a glorious mess looks like from the bottom of the Bears basket.
Source link