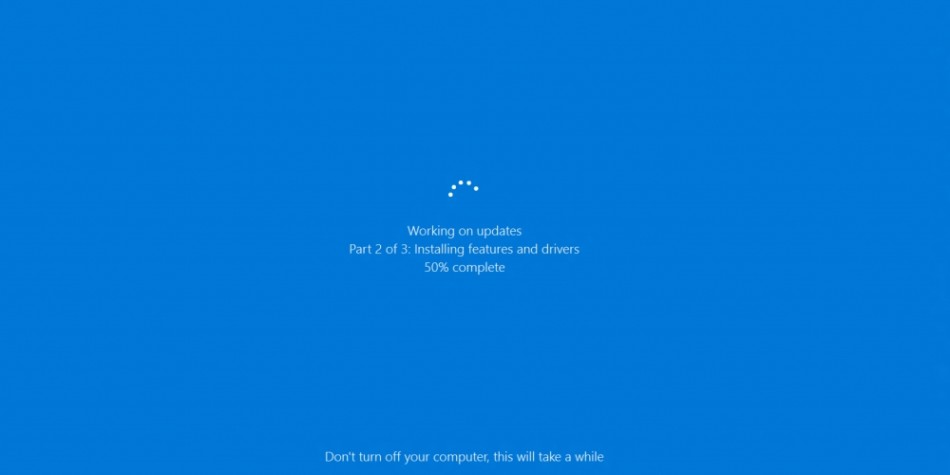 Some users are stuck after the update KB50753 for Windows 10 1903 in an infinite loop of indication. One message says that the system needs to be restarted to fully install the update. Unfortunately, the message does not disappear after the restart.
This should be an error in the UI. For some unknown reason, the operating system does not recognize that the update has been installed. Here's a brief explanation of how to stop the loop.
The loop can be bypassed
If the user clicks on the displayed button and in the embedded restart function, the problem should not continue. According to an online community user Deskmodder, after restarting his system multiple times in the traditional way through the start menu without success.
Another workaround
Heise also found workaround on a test device: Only editors searched manually for new updates using the Windows Update feature. After this process, the message is no longer displayed.
Source link