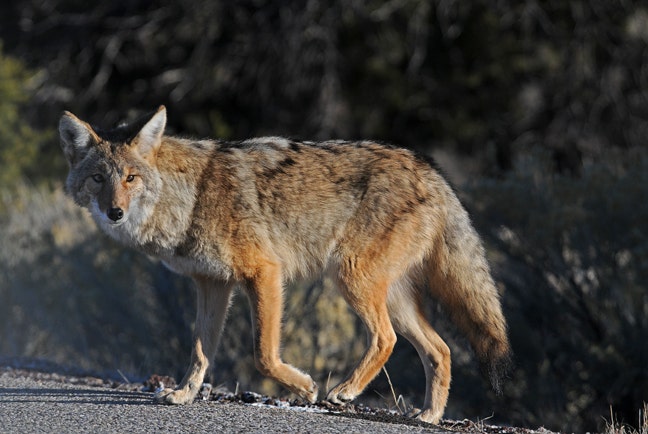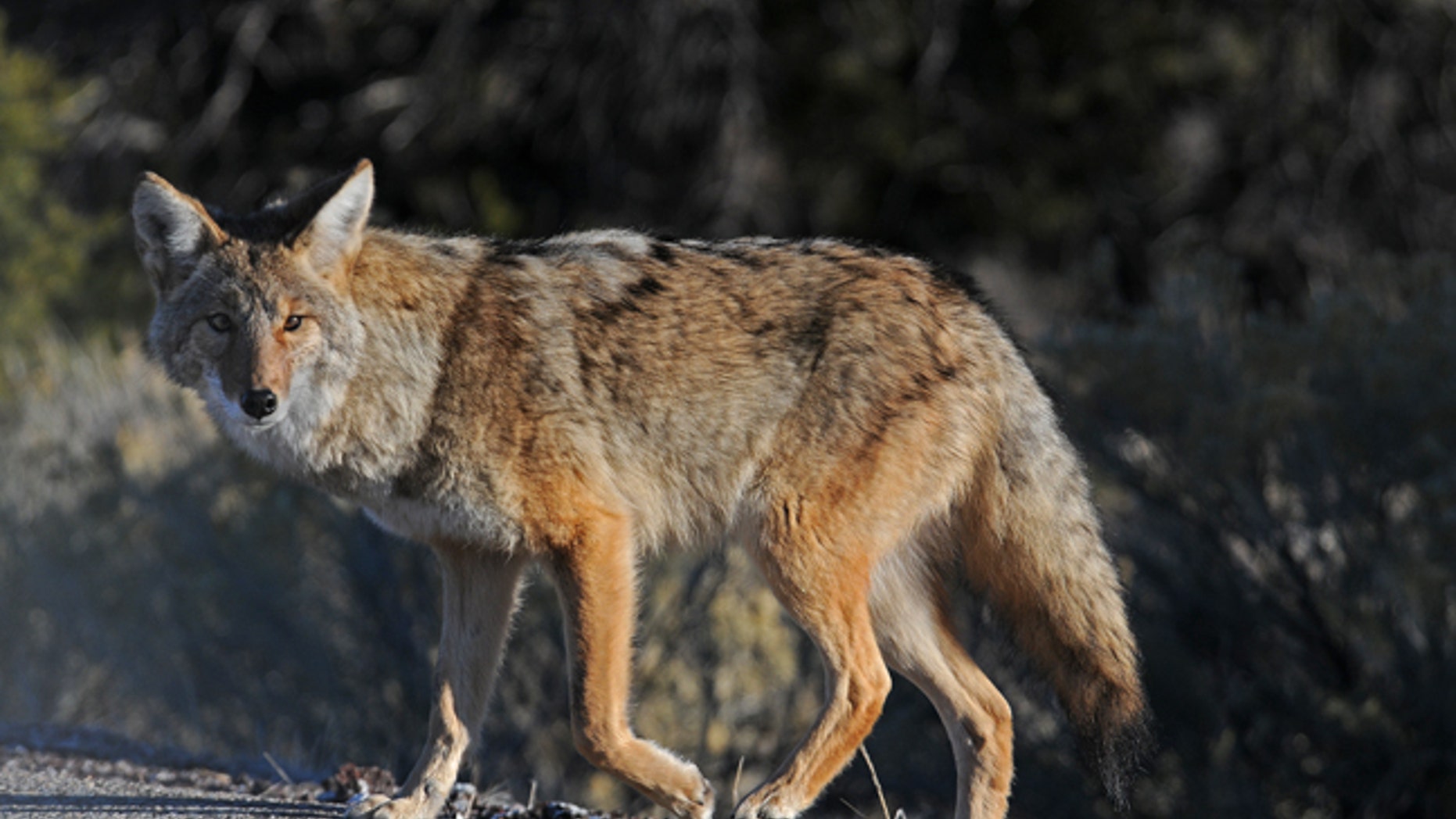 A Florida man walked with his dog faced last week with an aggressive coyote struck him and his pooch and forced him to use his coffee cup to fight against the beast.
Ben Pool told him The coyote approached him as he walked Friday to Lake County, Fla., Reported by the WESH-TV of Orlando. The coyote is facing his dog and they are "adjusting to go to it." He said the animal was not the same as what he found. For example, when he made a noise, the coyote was more aggressive.
The pool said he got a shotgun and tried to get rid of his truck. The animal is constantly testing and moving to his truck.
"I rolled the window, three or four times to go out, and finally, I ran there. There was no regrets, no," she said at the station. "I want to do it again in a heartbeat."
He did not face any legal issues, the report said.
CLICK HERE to get the FOX NEWS APP
"If I were bitten, everyone was in a heartbeat doing something But because I was not bitten, no one would come and do anything, "said the Pool.
Source link