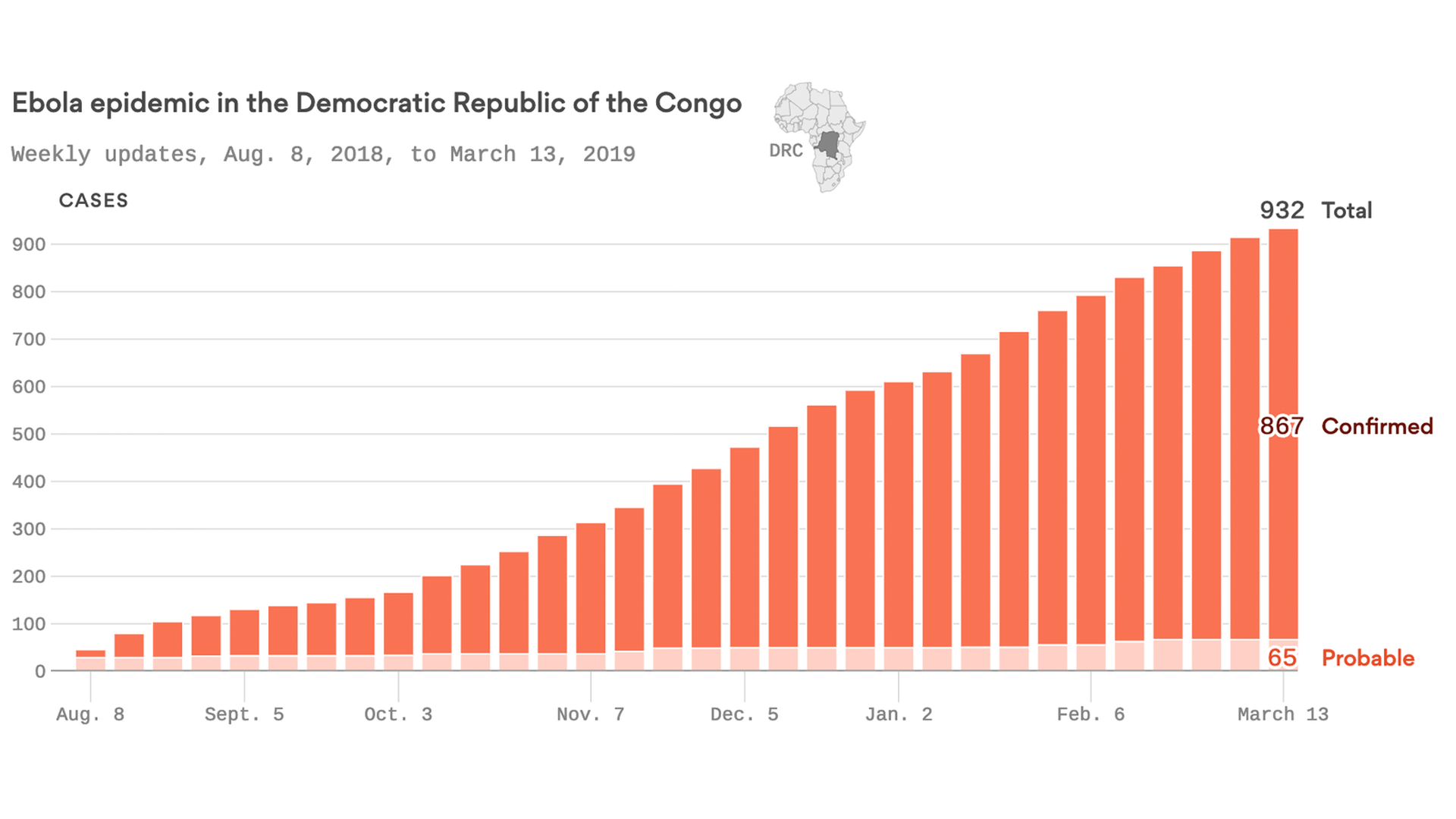 Details: WHO director Tedros Adhanom Ghebreyesu, who returned from a trip to DRC with CDC director Robert Redfield, stated the fact that despite the outbreak of continuous outbreak in Congo, it did not spread to Any other countries
He also said that the number of new cases per week dropped since January.
"Despite the incredible difficult situation, the outbreak is contained in 11 out of 28 communities with cases," Tedros said. "You can not say it's down when the uprising broke out."
Tedros warns that the outbreak will worsen if the security situation worsens.
Context: against violent attacks from rebel groups and communities with high levels of distrust against them, the most recent Thursday.
Last week, MSF was requesting a new approach to gain confidence in the local population. One of MSF's primary concerns is that a high proportion of new deaths are community cases, not known by authorities. Such cases can help spread the virus further.
Johns Hopkins & # 39; public health expert Jennifer Nuzzo says he continues to have concerns about the reliability of case statistics, due to delays from security incidents. "I'm just worried that the cases are missing," she says in Axios.
Go deeper: Complete coverage of Evolution of Axios
Source link