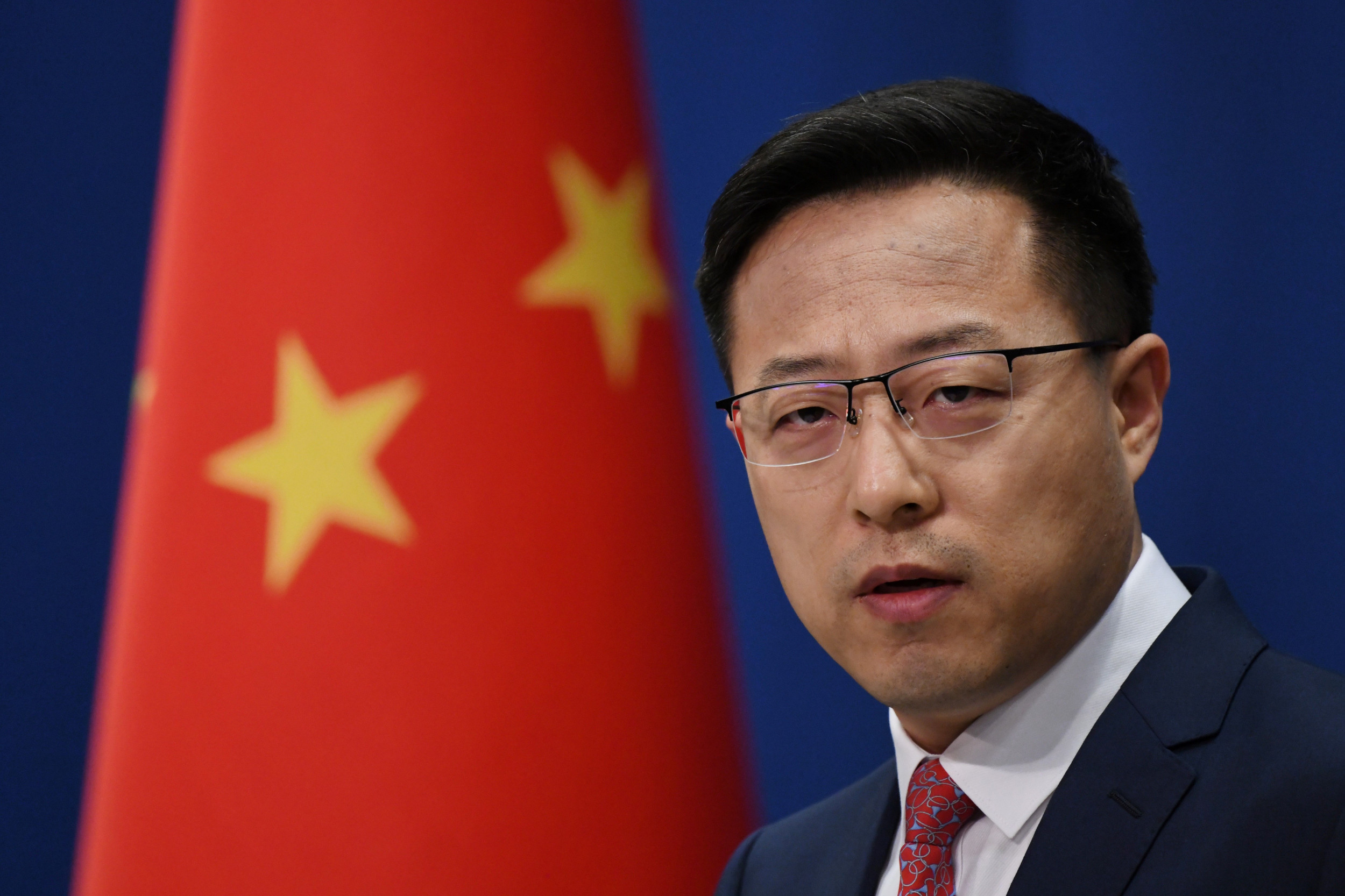 Twitter added a fact-checking warning to tweets promoting a conspiracy theory about the origins of the coronavirus sent by a foreign minister's spokesman.
The retroactive decision came a day after sticking to similar labels in tweets sent by President Donald Trump, in response to queries from media organizations including Newsweek.
Twitter said it added labels to tweets sent two months ago by spokesman Lijian Zhao warning, "It may be the United States army that brought the epidemic to Wuhan." Another tweet from him linked to an article saying the virus originated in the United States.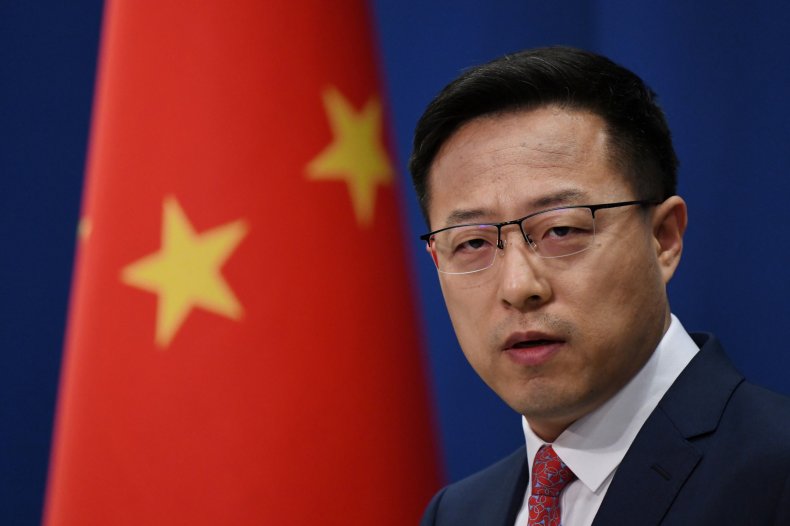 Beneath the tweets today there is a message directing readers to a page of tweets outlining the World Health Organization research on the origin of the disease in animals.
The New York Post broke the story, accusing Twitter of a double standard in its treatment of Zhao and Trump.
In a statement here Newsweek On Thursday, a Twitter spokesperson said: "The tweets in question contained potentially misleading content about COVID-19 and were labeled as providing additional context to the public.
"These actions are in line with the approach we shared earlier this month."
The social media giant said the move followed the expansion of its policy guidance that addresses content that conflicts with public health information sources about the disease.
On May 11, Twitter announced a new policy "to limit the spread of potentially harmful and misleading content," especially with regard to misinformation about coronavirus.
The spokesperson said the labels and warning messages would provide further explanations or clarifications "in situations where the risk of harm related to a Tweet is less serious but where people can be confused. or misleading content. "
Trump threatened to take action against social media companies he accused of trying to "silence the voices of conservatives," saying "we will fix it, or shut it down, before we allow it to happen."
Social media outlets are protected by both the First Amendment and Section 230 of the Communications Decency Act, which allow social media companies to moderate their platforms.
Said Clay Calvert, a First Amendment expert and professor of law at the University of Florida Newsweek: "President Trump does not have the legal authority or stance to close a social media platform such as Twitter or Facebook himself."
Facebook CEO Mark Zuckerberg made the goal on Twitter, telling Fox News it would not interfere with censorship of public posts unless there was a threat of imminent harm.
"We have a different policy, I think, than Twitter on it," Zuckerberg told Dana Perino, host of the Fox News show Daily Daily, in an interview clip.
"I just believe that Facebook should not be the arbiter of the truth of everything people say online. In general, private companies probably should not, especially companies of this platform, not be in position to do that, "Zuckerberg said.
Source link