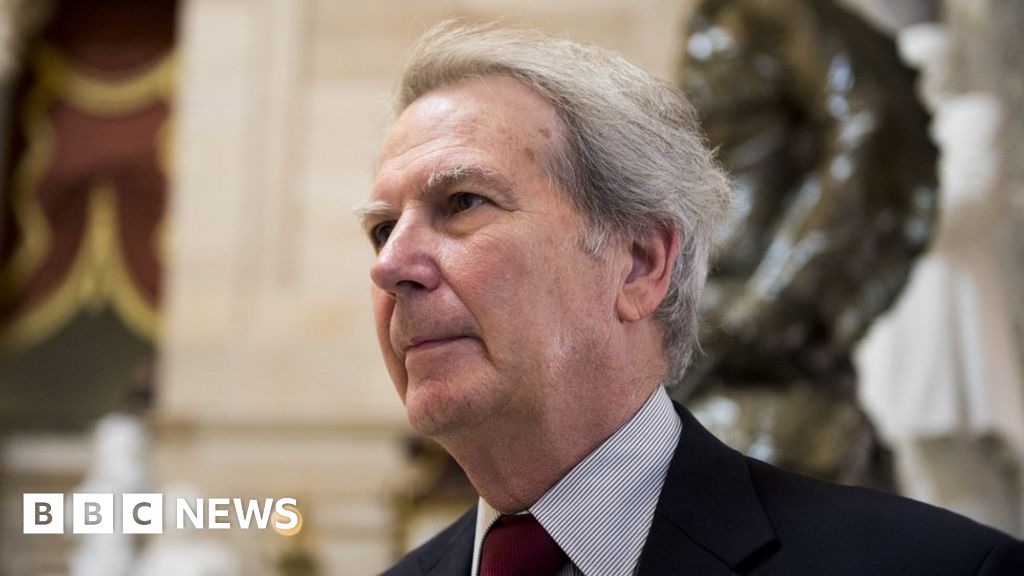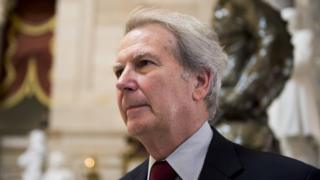 Republican congressman Walter B Jones, renowned for renaming the French fries at the government cafeteria in "freedom fries", died.
Mr Jones was a keen advocate of the 2003 invasion of Iraq, and pushed for the name changed the protest against France's opposition to war.
But later he had a complete change of heart, becoming one of the most vocal critics of the war in his party.
His office confirmed that he died on 1
0 February, his 76th birthday.
Mr Jones represented his district for 34 years, first in the legislative state of North Carolina, then in Congress.
You may also like:
Relic of Raj who studied a country
The woman who discovered missing memories
During her death, she was cared for in a hospice in Greenville, North Carolina, who broke her hip last month. His office said his health was denied after his fall on January 14.
"Congress Jones has long been remembered for his honesty, faith and integrity," his office said.
"He is never afraid to take a principle of affirmation, he is known for his independence, and is widely admired throughout the political spectrum. Some may disagree with him, but all he knew what he was thinking was right.
Freedom fries
Like most Republics – and a number of Democrats – Mr. Jones supported President George's resolution W Bush used the military force in Iraq to overthrow its leader Saddam Hussein.
claiming that Saddam Hussein was building and hidden weapons of mass destruction.
France, the veto of the UN resolution allowing US military actions led, was the best opposition to the war. In response, Mr Jones and his fellow Republican reporter Robert W Ney pushed for the cafeteria in the House of Representatives to rename their French fries and French toast "freedom fries" and "freedom toast".
Two congressmen were successful, and new names were met with compliments and insults in equal measure.
No weapons of mass destruction were found in Iraq, and later revealed that war was justified with faulty information.
At the same time, Mr Jones identified the guilty families that loved ones died in the war. This caused him a great change of heart, and in 2005 he called the troops to take home.
He spoke frankly on several occasions about how deeply his repentance was in supporting the war, which led to the death of more than 140,000 Iraqi and Americans.
"I've signed more than 12,000 letters in families and families raised lost loved ones in the wars of Iraq and Afghanistan," he told NPR in 2017. "That is, for me, ask God to forgive me for my mistake. "
Source link