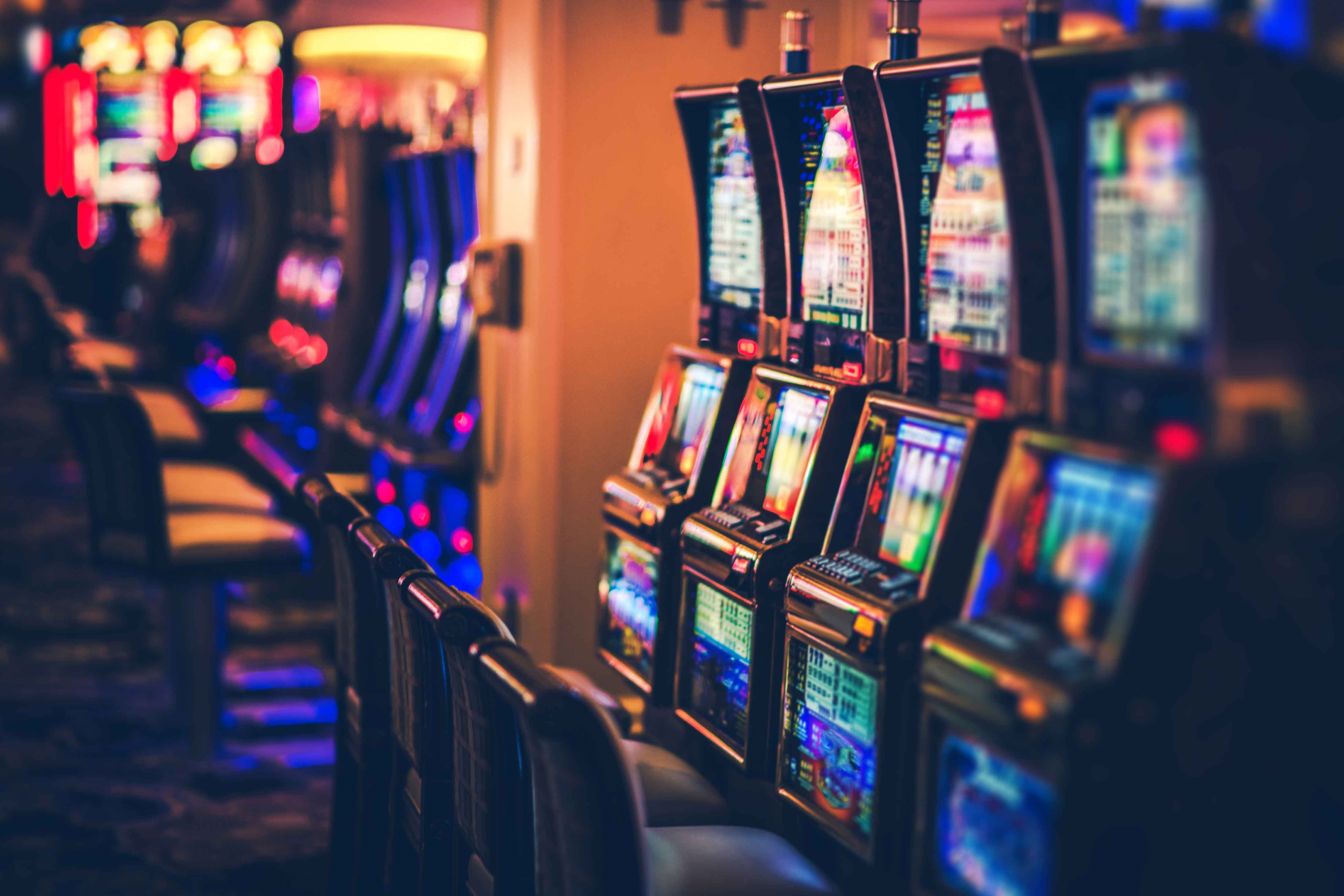 It's every gamer's dream to win the jackpot when they're playing Slots. Such games are most thrilling when you know you have the chance of winning a big prize, and this intense excitement is the reason why so many people enjoy Slots. While landing such a windfall is rare, it's that glimmer of hope that keeps people transfixed, dreaming of what they would spend the money on.
For some people, those dreams have come true in a major way. There are various stories of Slots players who have won massive jackpots, often having only been playing for a short time or betting a small amount. Let's have a look at a few people who have won big when playing Slots, and examine how you can have a shot at winning a big sum.
When your luck's in
There are plenty of people who have won big on real-life slot machines or while playing online. One UK example is soldier Jon Heywood, who got his hands on a whopping £13.2 million after betting just 25p. Incredibly, he went to work the next morning as normal and didn't tell anyone for three days. The win was touching as it meant Heywood was able to help his father, who was waiting for a heart and lung transplant, to get the best medical care possible.
Others who have won the jackpot include World War II veteran Elmer Sherwin, who won a jaw-dropping $21 million on a slot machine in Las Vegas in 2005. Sherwin was 92 at the time, and, believe it or not, he had also won the Slots jackpot 16 years earlier – though it was only a meagre $4.6 million then! In an act of real generosity, Sherwin donated a large chunk of his earnings to the victims of Hurricane Katrina.
Get in on the act
It might sound like such wins are mere fantasy, and that the average player is never going to land such a windfall. But everyone who has a go on the Slots has an equal chance of winning big. In fact, there are more reasons than ever to have a go yourself in 2020, as online games are becoming more and more popular.
There are also more chances to win. For example, those who play King Jackpot slot games have the opportunity of winning three different jackpots. These vary in terms of the amount of money and the likelihood of winning each one, but it adds an extra thrill to proceedings with more opportunities to win.
One area where Slots have developed in recent years is the variety of themed games you can play. For instance, there are now games based around the game show Deal or No Deal and classic cop comedy The Naked Gun, as well as games with historical or mythological themes. There's something for everyone, and this means that Slots can be enjoyed purely for the gameplay, even if you don't end up winning the jackpot!
—
The classic slot machine has captivated gamers for generations. With so many modern ways of playing Slots, there are more chances than ever before of landing a jackpot. We all love to dream, and the joy of Slots is that, every now and then, winning the jackpot means someone's dreams can come true.