One of the keys to the success of the online gambling industry is its ability to attract and retain new players. Of course, every industry, online and offline, seeks to put strategies in place that helps it reach new audiences, but there are few that are as successful as the online casino sector.
In this article, we will explore the strategies utilized by the industry to bring in new customers, including the specific games that are best suited to engaging with large audiences.
Risk/reward balance
Players that are new to the industry are understandably more reluctant than experienced players to wager large amounts of cash. Games like poker and blackjack require a significant investment to generate a reasonable return, as they offer shorter odds – so it's important to offer games with longer odds.
Games that fall into the longer odds category include bingo, slots and roulette. In bingo, players can participate in the action for a dollar or less, with bingo jackpots games offering top prizes that can surpass $1
00,000.
Roulette offers similar wins from small stakes, although again the odds of winning are much lower than in other games, while slots spins are generally less than a dollar each. Keeping costs like these low helps engage with new players and provides a softer introduction to the world of online casino gaming.
Variety
New customers are often on the look-out for variety, so casino operators work hard to provide different versions of classic games to connect with the highest number of players possible. But while every game is customizable to an extent, there are some that are easier to add a theme to than others.
Once again, bingo lends itself perfectly to variety. Dozens of different kinds of themes are utilized to create a diverse and colorful experience for players. The themes often have their basis in international culture, with Chinese and Irish aesthetics featuring heavily.
Slots games are also a perfect match for this kind of experimentation, although it is far trickier to implement themes for more complex games like poker. Generally speaking, poker games feature a traditional theme, with the focus of the developers very much on the mechanics of gameplay, rather than aspects like colour palette and graphics.
Accessibility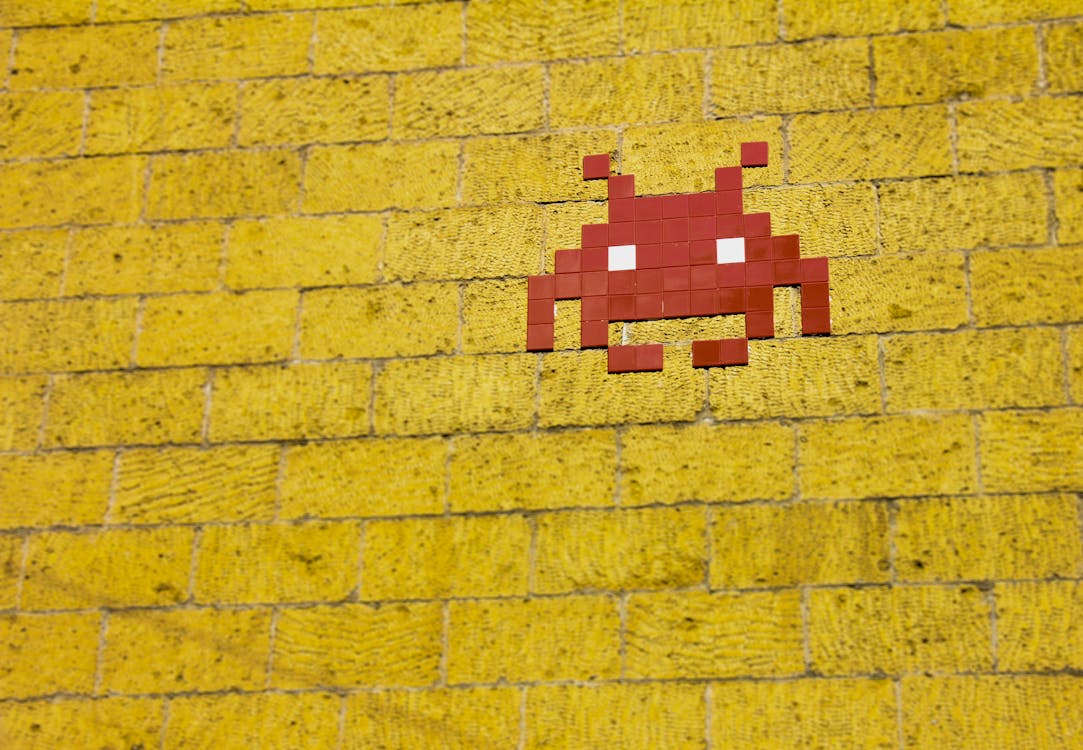 When trying to entice new customers into engaging with your brand, it's crucial that you keep things simple. Baffling people with rules, regulations and too many steps can deter people from getting too deeply involved.
For this reason, casino games with simpler rules are generally more effective when it comes to bringing new players to the industry. Of course, games like poker are hugely popular online and engage with millions of aficionados worldwide.
But games like roulette and bingo are perhaps better suited to engaging with a broader audience of people who perhaps haven't played casino games before. The rules of both games are straightforward to the extent that they can be memorized within minutes and you're into the action with a few quick clicks.
As you can see, across all three categories, it's games like bingo, roulette and slots that tick the majority of boxes for new players. Poker and blackjack are of course extremely popular, providing excitement in large measures, but they're not necessarily the first port of call for new players.